Yesterday, in the small town of Fushe-Arrez, was organized a fair with local products dedicated to Munella Mountain, the main shelter of Balkan lynx (Lynx lynx balcanicus) in Albania. This event was organized by QSNN NGO, in close cooperation with Fushe-Arrez Municipality, with the support of PPNEA in the framework of the Balkan Lynx Recovery Programme.
Locals happily set up their stends, exposing a variety of products, such as syrups, medicinal plants, pottery, artistic woodworking, etc. Their love for Munella was easy to spot, one could see it in their eyes while stating the importance of proclaiming this Mountain as a protected area. The fair was attended also from representatives of Fushe-Arrez Municipality, which has supported continuously the case of Munella. Deputy Mayor, mr. Sokol Gjoni, held an opening speech where he highlighted the importance of this mountain to nature and biodiversity. Furthermore, the Executive Director of PPNEA, Dr. Aleksandër Trajçe, stated the importance of these bottom up campaigns regarding nature conservation.
Through this activity our team aimed to lobby regarding the case of Munella, and its immediate necessity for being proclaimed as a protected area.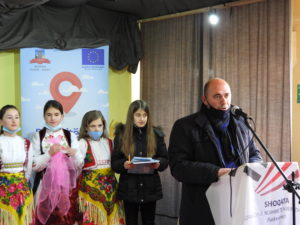 © PPNEA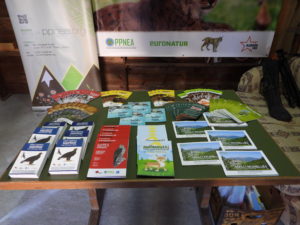 © PPNEA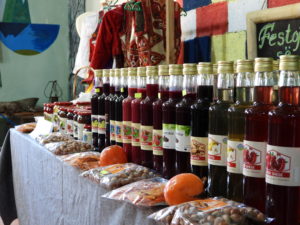 © PPNEA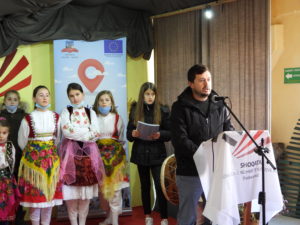 © PPNEA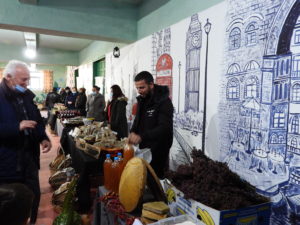 © PPNEA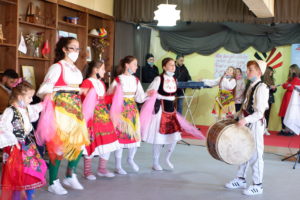 © PPNEA