Since 1991 when Prof. Dr Lekë Gjiknuri established PPNEA, our team has conducted environmental education programs along the years aiming to educate new generations with the principles of coexistence between human society and the natural environment.
All these efforts have been rewarding! The participants of summer schools, educational expeditions or sessions realized by PPNEA, have served as ambassadors to the natural causes, by being vocal in their communities.
On this anniversary, such a gift from the children of Prespa brings us happiness and pride for the working efforts in this wonderful transboundary basin and the education of the new generations who call Prespa lakes their home.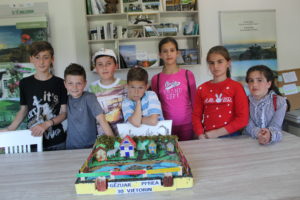 © PPNEA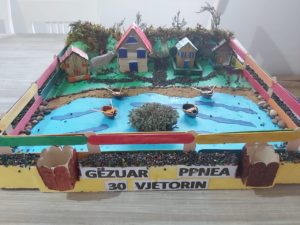 © PPNEA