Vjosë-Nartë Protected Landscape, home to a variety of bird species, is constantly threatened by massive investments, which will destroy all biodiversity values of the area if they are implemented. For this reason, PPNEA together with INCA, in the framework of BioNet, organized on 27th of August an expedition with media representatives in order to raise awareness regarding the importance of protecting this magnificent ecosystem.
During the expedition our experts talked with journalists regarding the importance of Vjosë-Nartë Protected Landscape, its legal status as well as the plans of Albania's government for building an airport within the boundaries of such protected area. Damaging this ecosystem means not only the loss of an important area, but the loss of a unique habitat that can't be found anywhere else in Albania. For this reason, PPNEA together with other ENGOs, strongly oppose such harmful plans from the Albanian government. Furthermore, we want to emphasize our willingness to contribute for choosing a suitable location to build the airport outside Vjosë-Nartë Protected Landcape.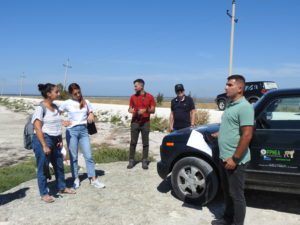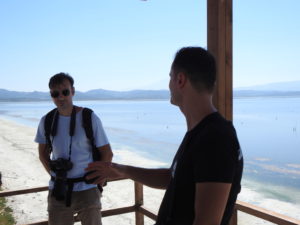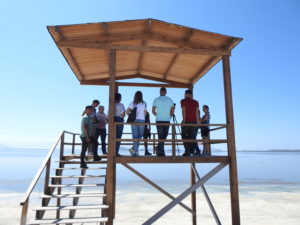 In this 
link
you can find a news report focused into our event.