For celebrating the International Lynx Day, June 11, our team visited the Balkan lynx education corner at the Nature Science Museum "Sabiha Kasimati" with two groups of children from the "World Academy of Tirana" school.
Most of the children had never heard of the Balkan lynx. Nevertheless, after we introduced them to its home, favourite food, as well as the dangers it faces, they were thrilled to learn more.
Outside the museum the children created even the Balkan lynx tracks using plasticine and the track model provided by PPNEA.
Our team is grateful to the teachers and the museum staff who helped us celebrate the International Lynx Day with this wonderful group of children.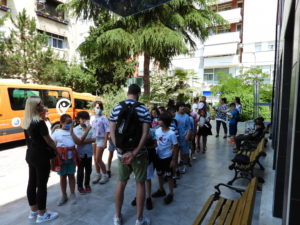 © PPNEA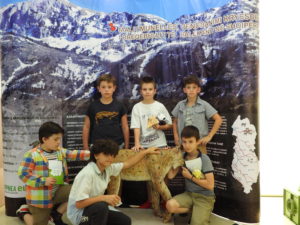 © PPNEA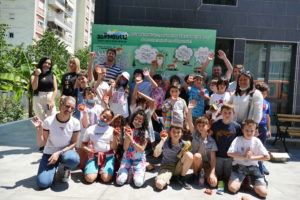 © PPNEA