On the 12th of March 2021, PPNEA and INCA organized an expedition in Vjose – Narte with the participation of media representatives, in order to inform them about the illegal plan of the Albanian authorities for constructing an airport within the protected area.
Journalists from Liberation, BIRN, Citizens Channel, as well as freelance reporters joined with the team of BioNet partner organizations to explore the area where the airport is planned to be constructed, exactly in the heart of Vjose – Narte Protected Landscape.
This case directly conflicts with national laws and international conventions for the conservation of nature. All of us should oppose this unsustainable project. The destruction of a protected area and its biodiversity cannot be considered as development.
Together for Vjose – Narte!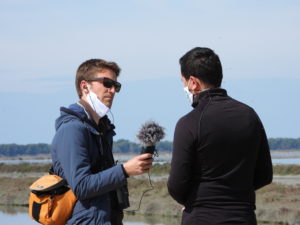 © PPNEA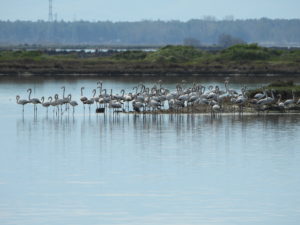 © Geri Emiri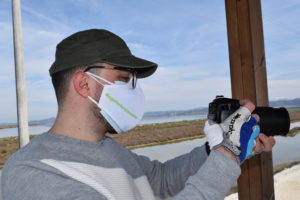 © PPNEA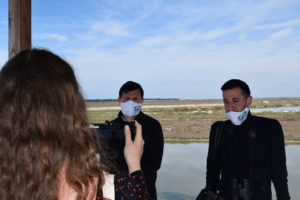 © PPNEA