NEWS
Donate
Your financial contribution can be of massive help for us to work on safeguarding the future of the natural environment in Albania.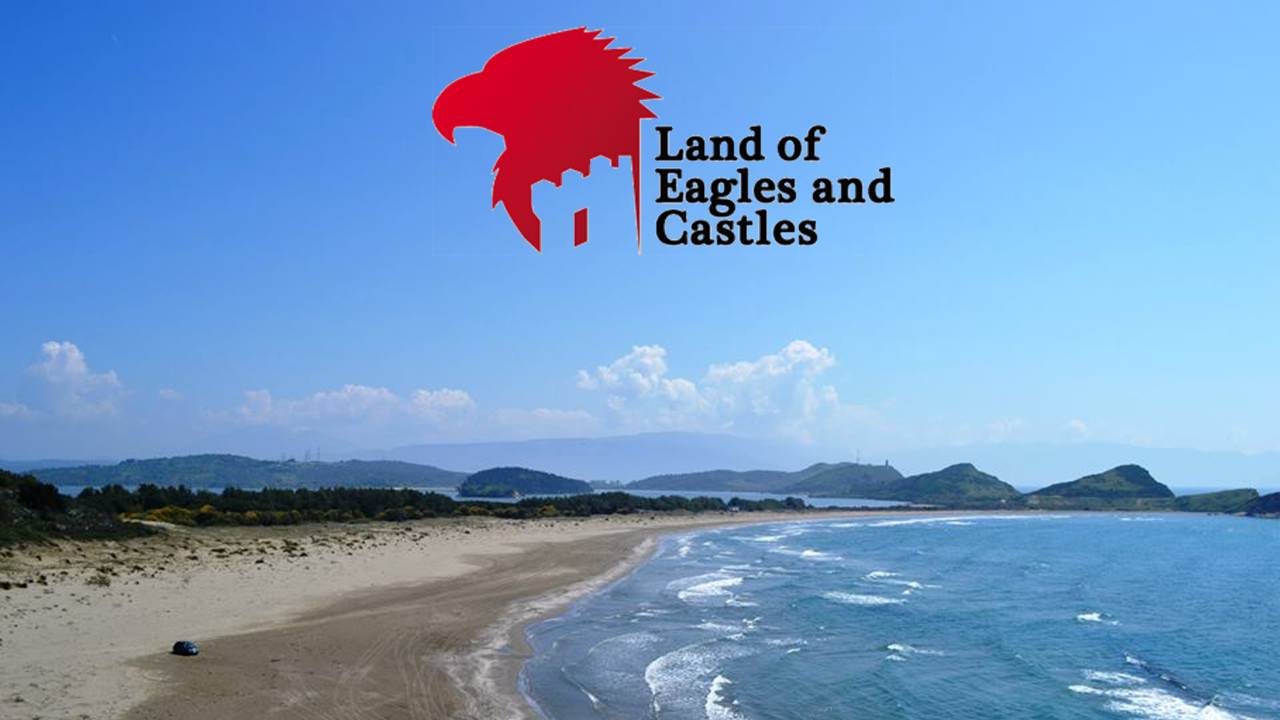 Land of Eagles and Castles: Integrated Participatory Management for Albanian Coastal Biodiversity The center for the Protection and Preservation of Natural...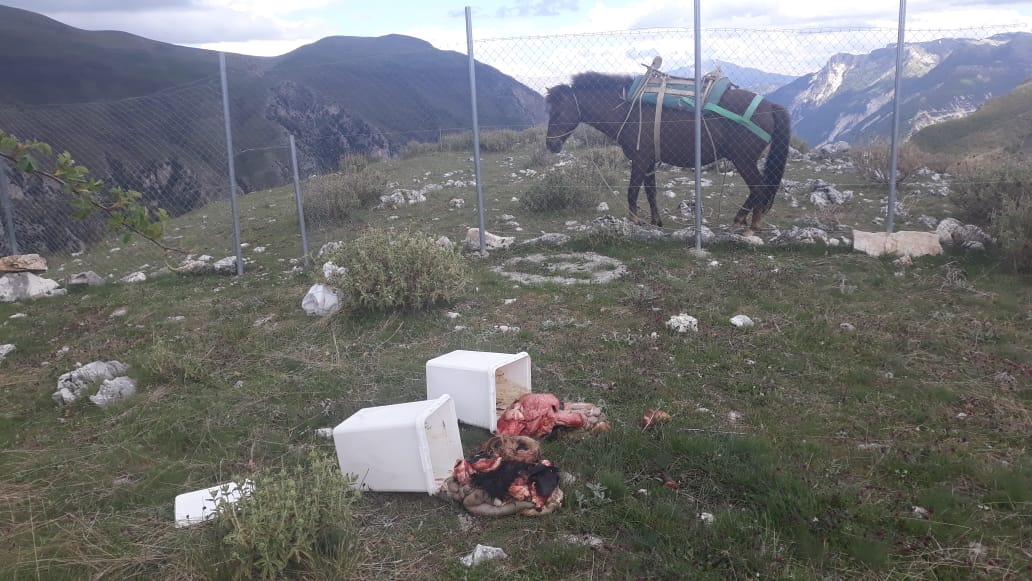 Poisoning represents the main threat for the Egyptian Vulture in Albania. For this reason #ppnea, during each breeding season supplies safe...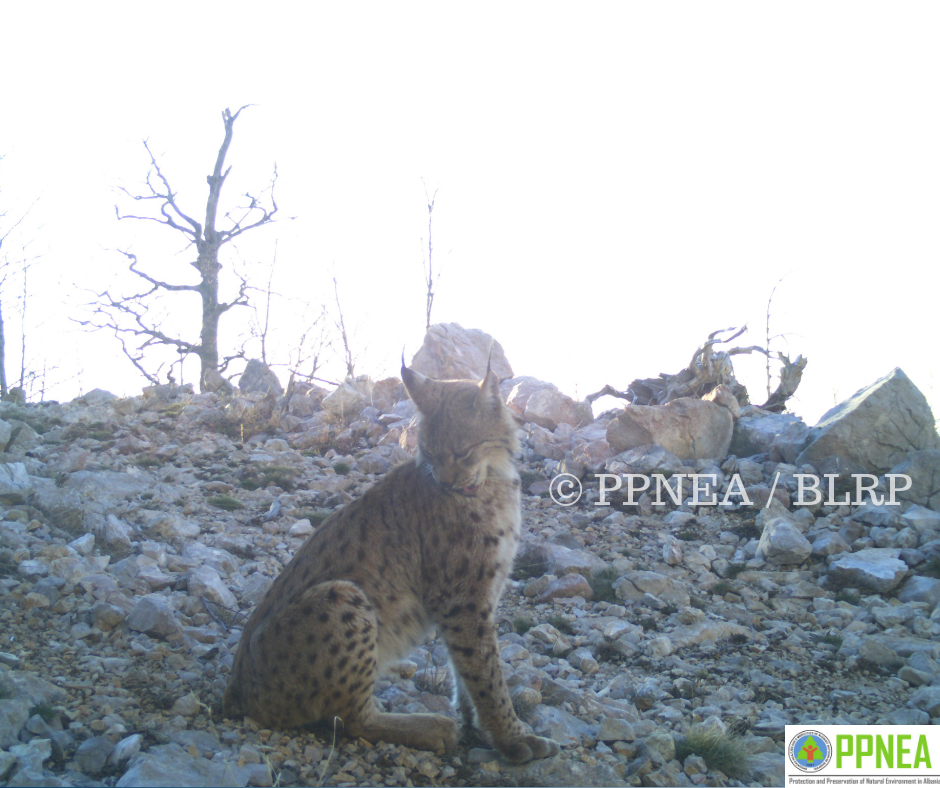 The Balkan lynx monitoring team finishes successfully the monitoring session winter – spring 2019, with plenty of photos and videos...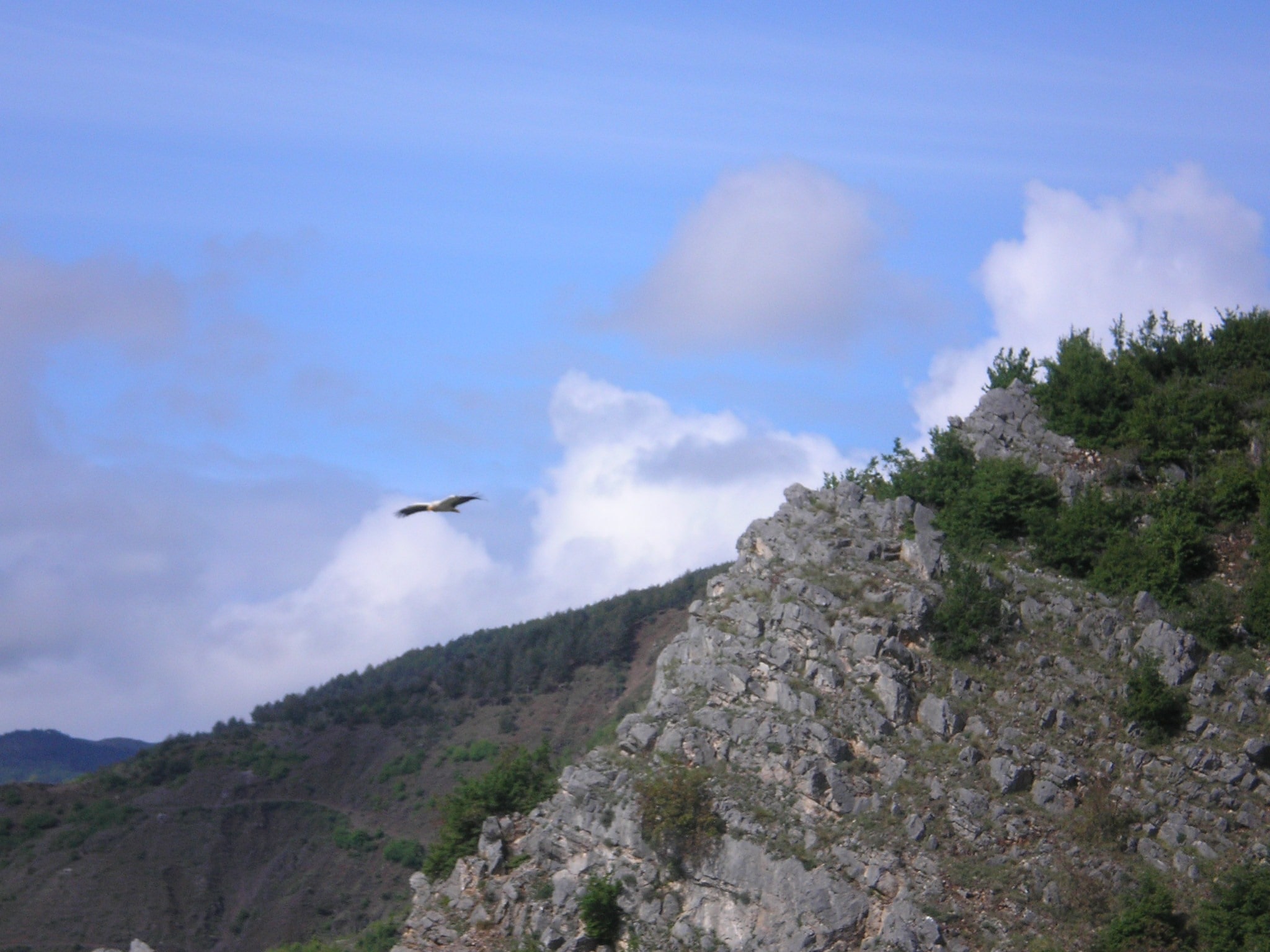 In these photos taken exactly 12 years ago on May 2nd 2007, from the PPNEA's staff, in the area of...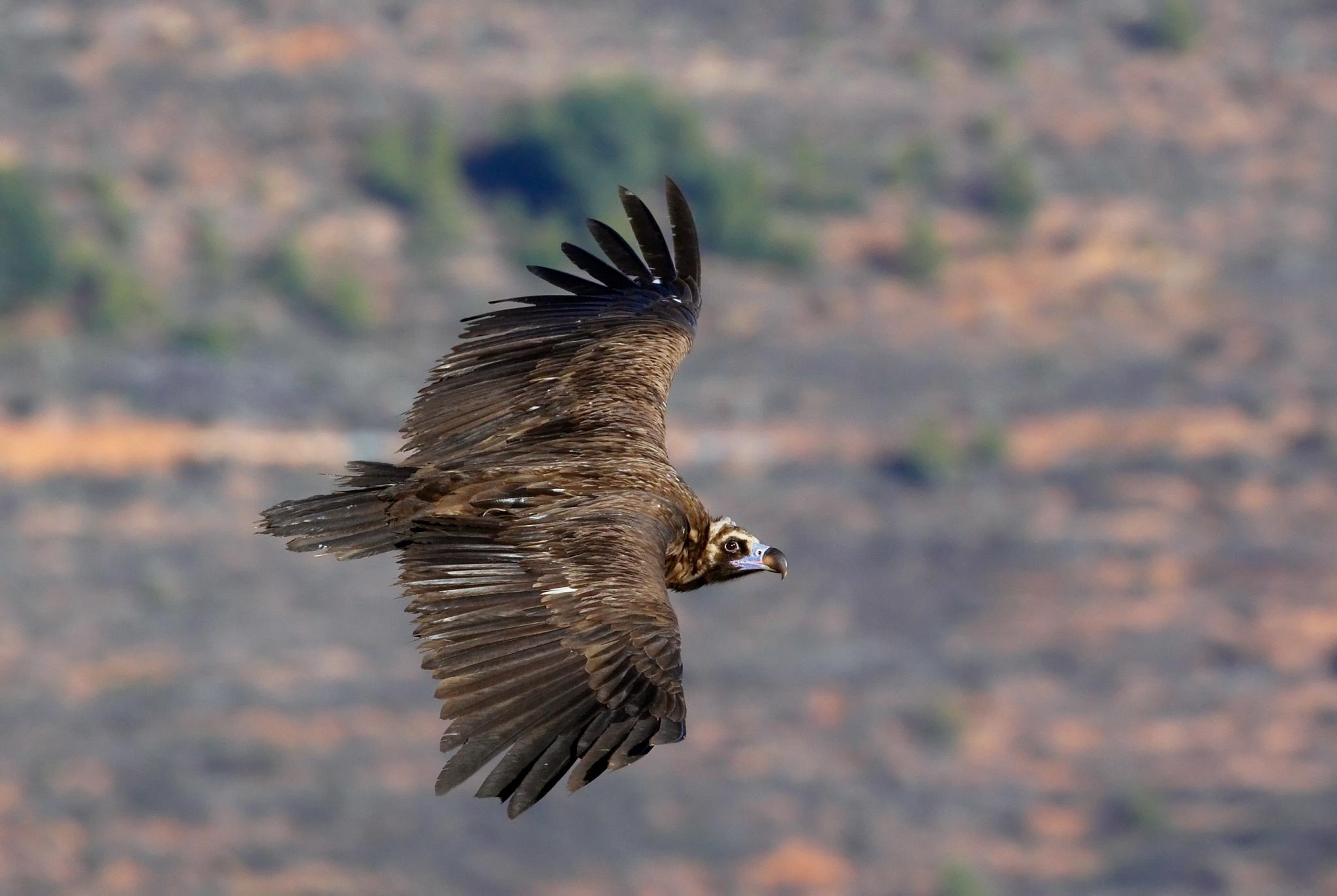 Cinereous Vulture (Aegypius monachus) finally reappeared in Albania, reviving hopes of restoring it to the country. Reports of the presence...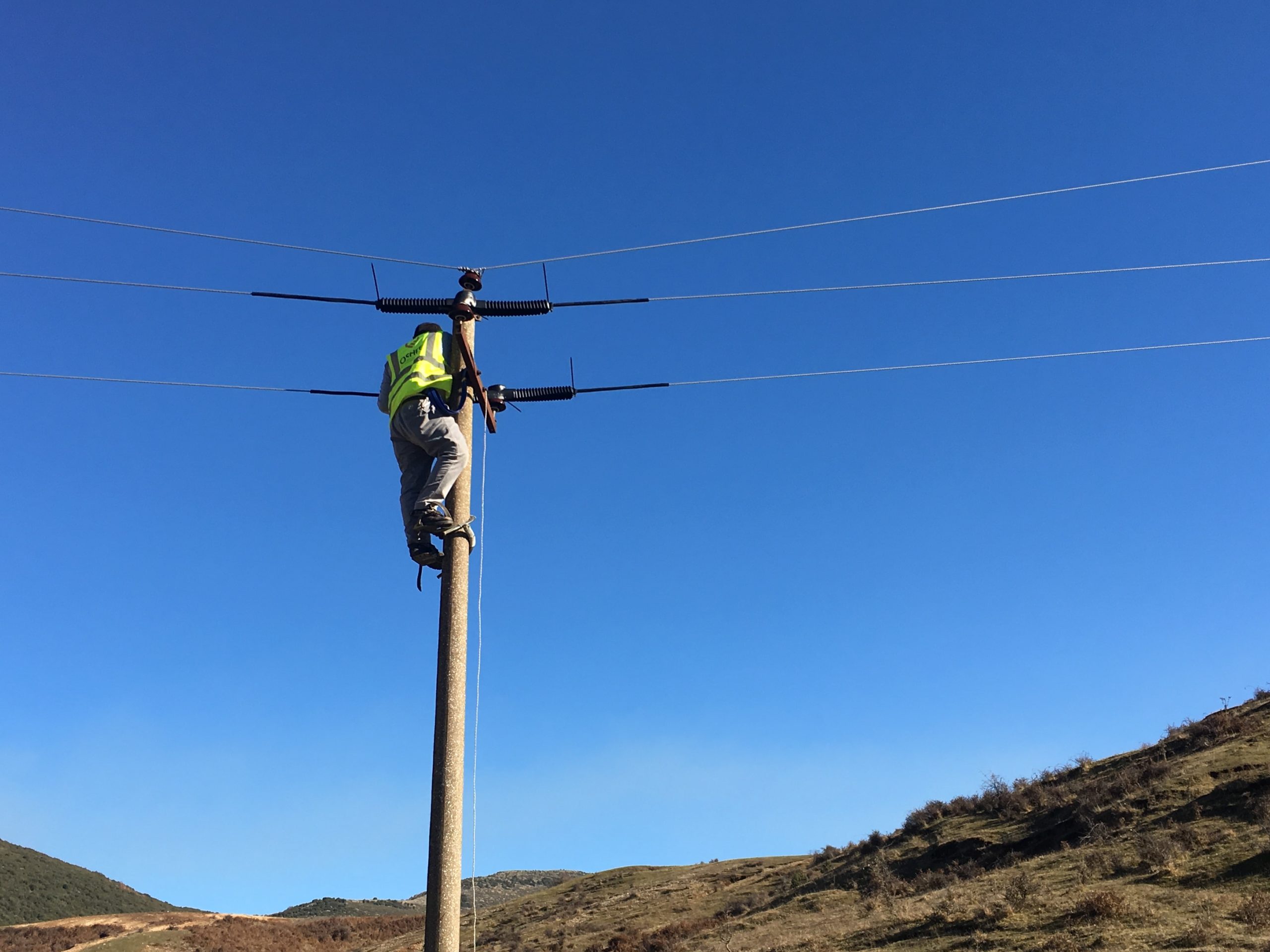 For the first time in Albania, it has been successfully realized the pilot initiative for the insulation of over 30...