NEWS
Donate
Your financial contribution can be of massive help for us to work on safeguarding the future of the natural environment in Albania.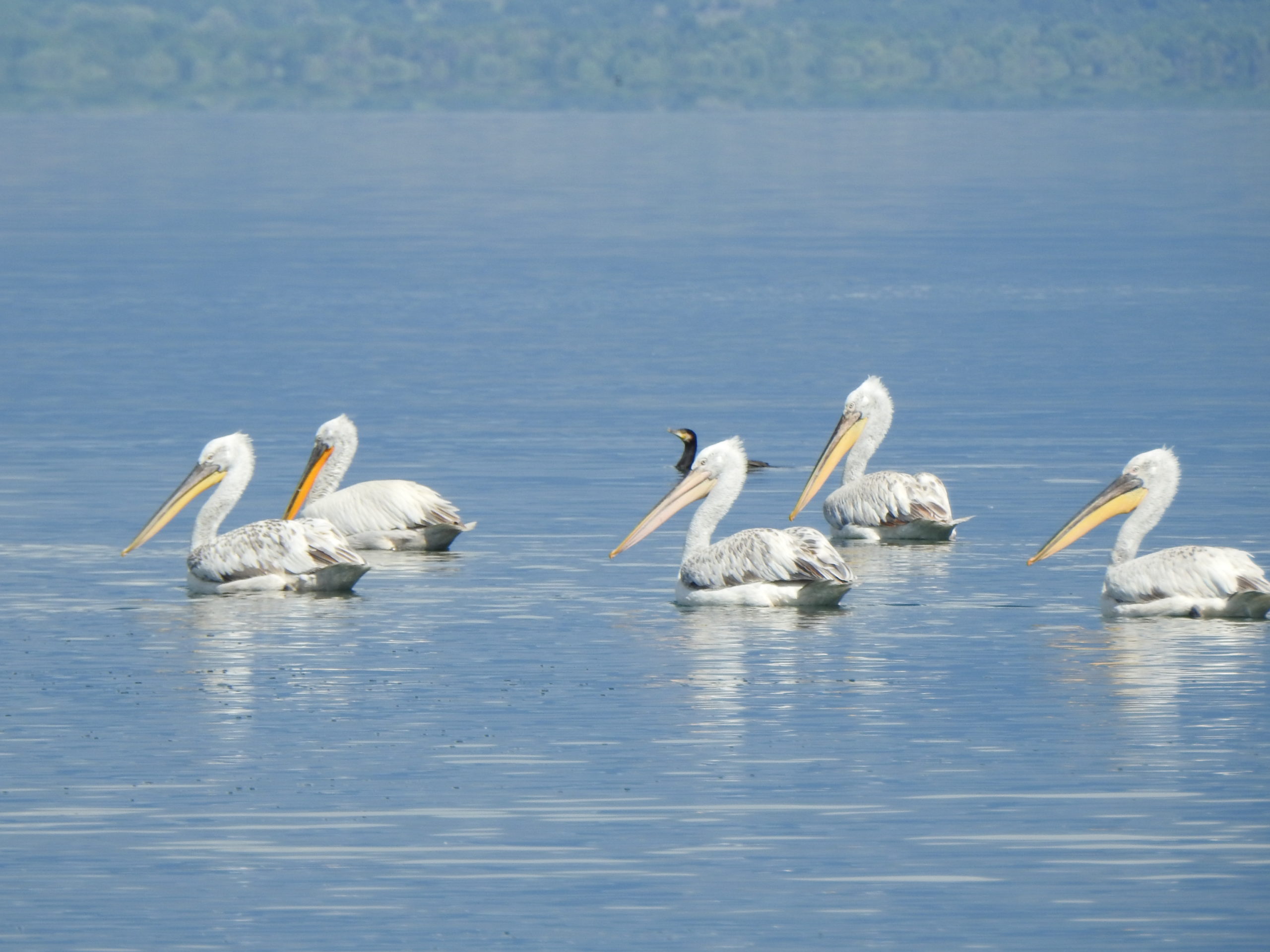 Call for applications Protection and Preservation of Natural Environment in Albania (PPNEA), is a non for profit organization working in...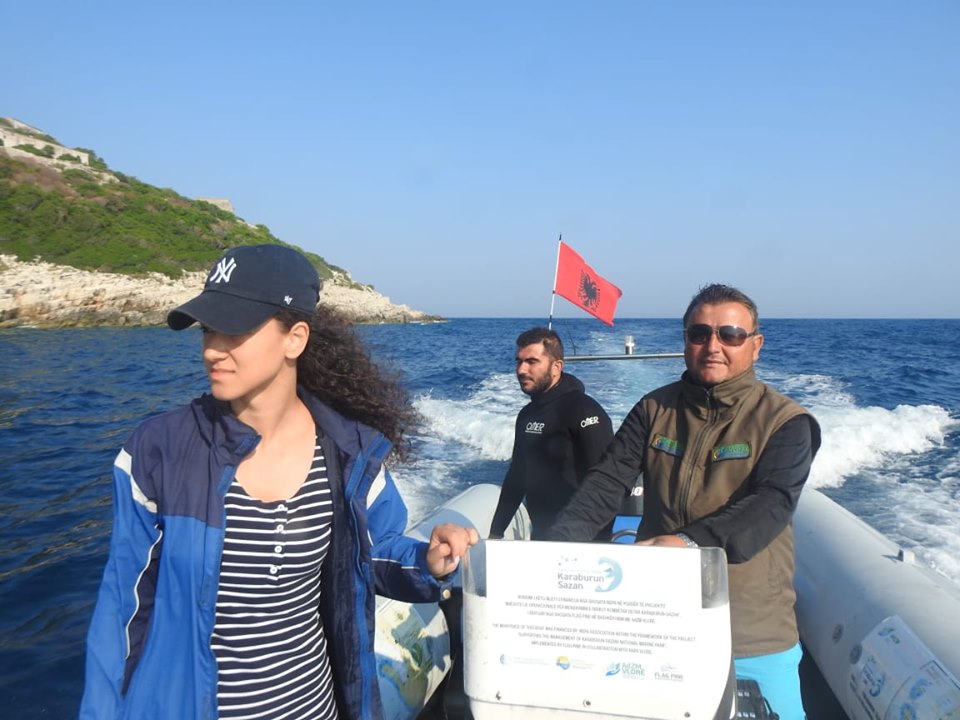 Since April, PPNEA has been continuously in contact with locals in Vlora and gathered valuable information for the presence of...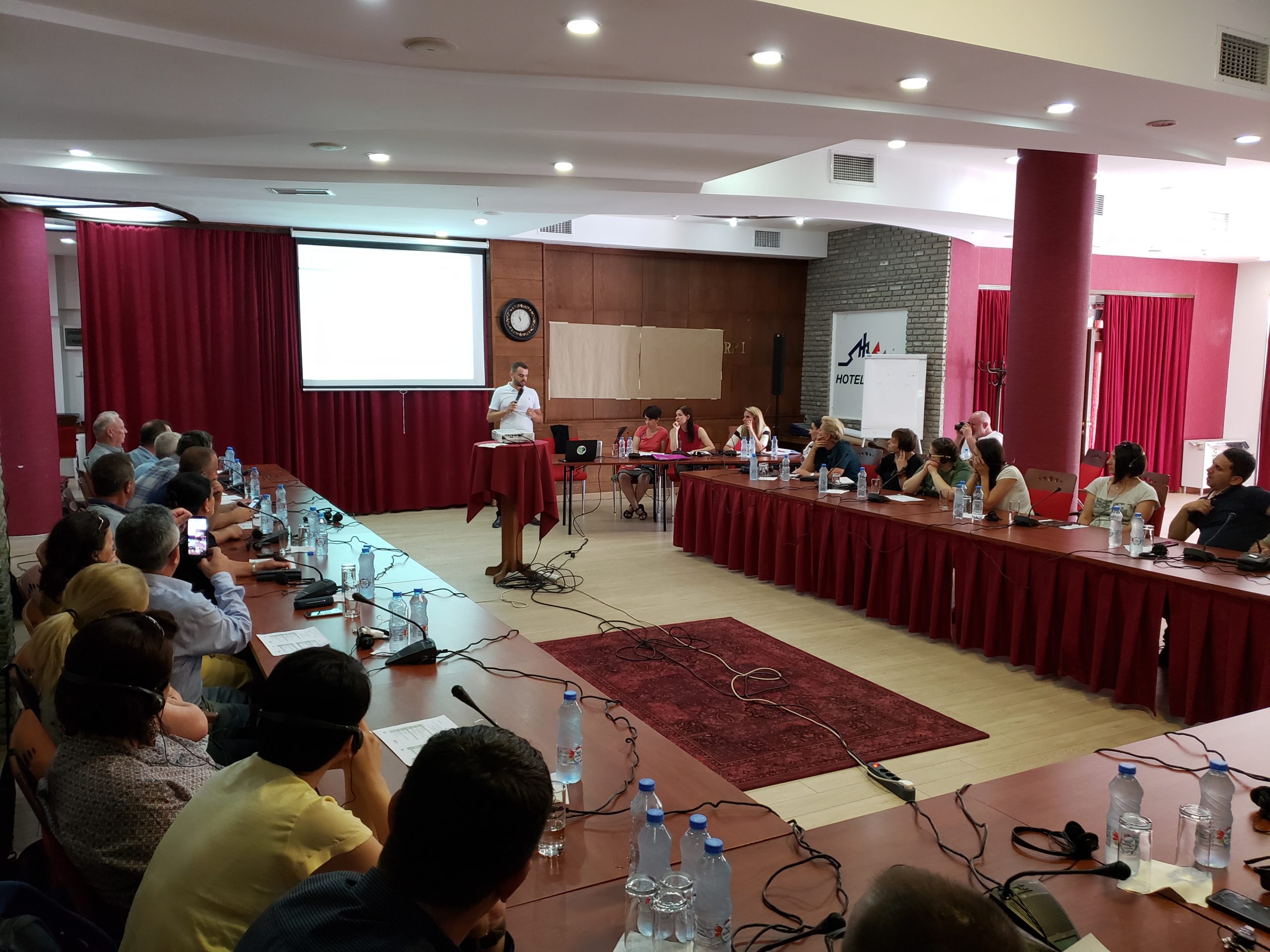 On 25-26 of July, PPNEA in collaboration with EuroNatur, Finch and MES organized in Prizren an informative meeting for the high biodiversity values of Sharr/Šar Planina/Korab-Koritnik region. Several presentation on the best practices were held during this meeting and the...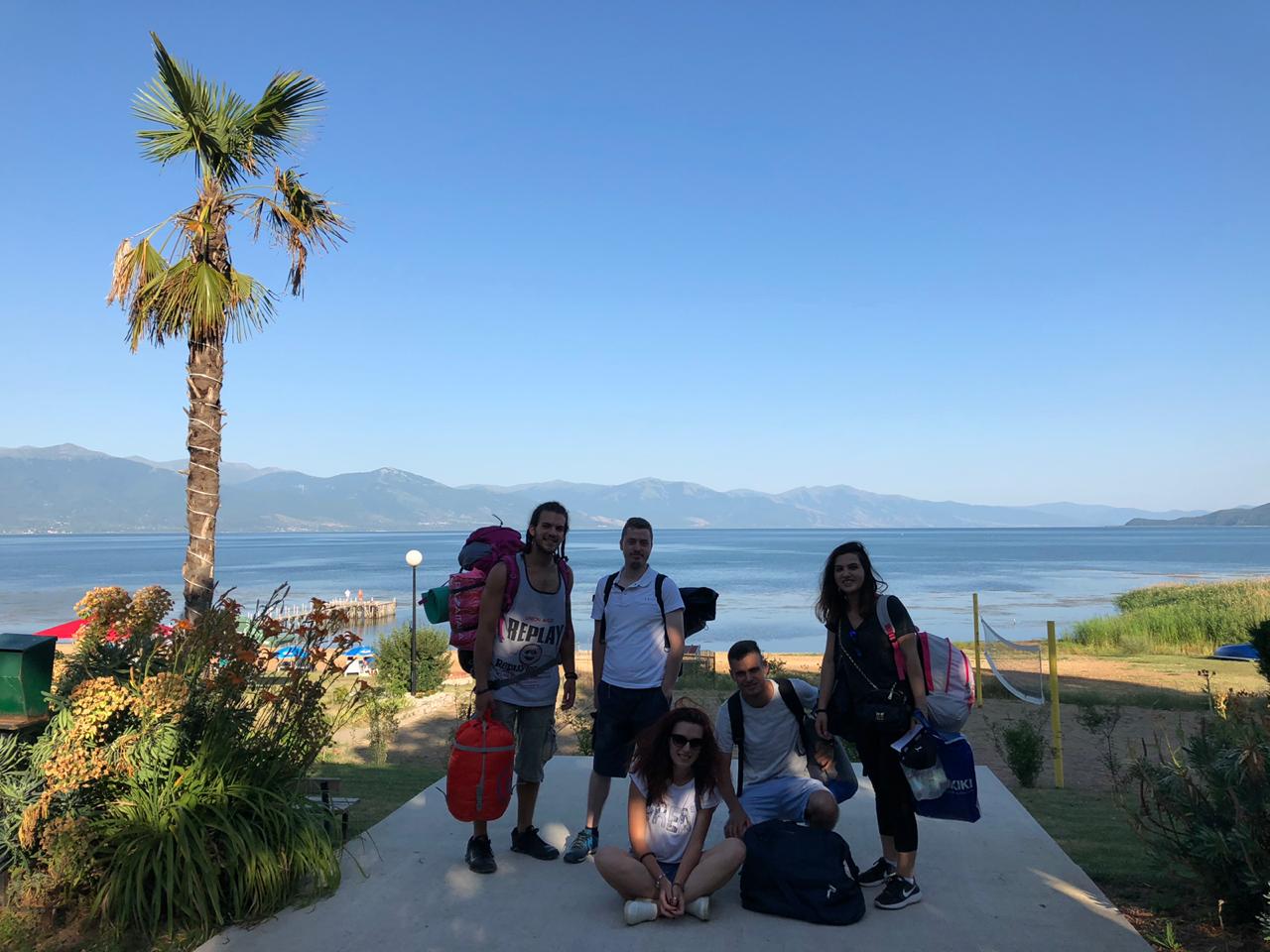 Transboundary research camp "Pelister 2019", learning together in the real laboratory – Nature Following last years successful experience of...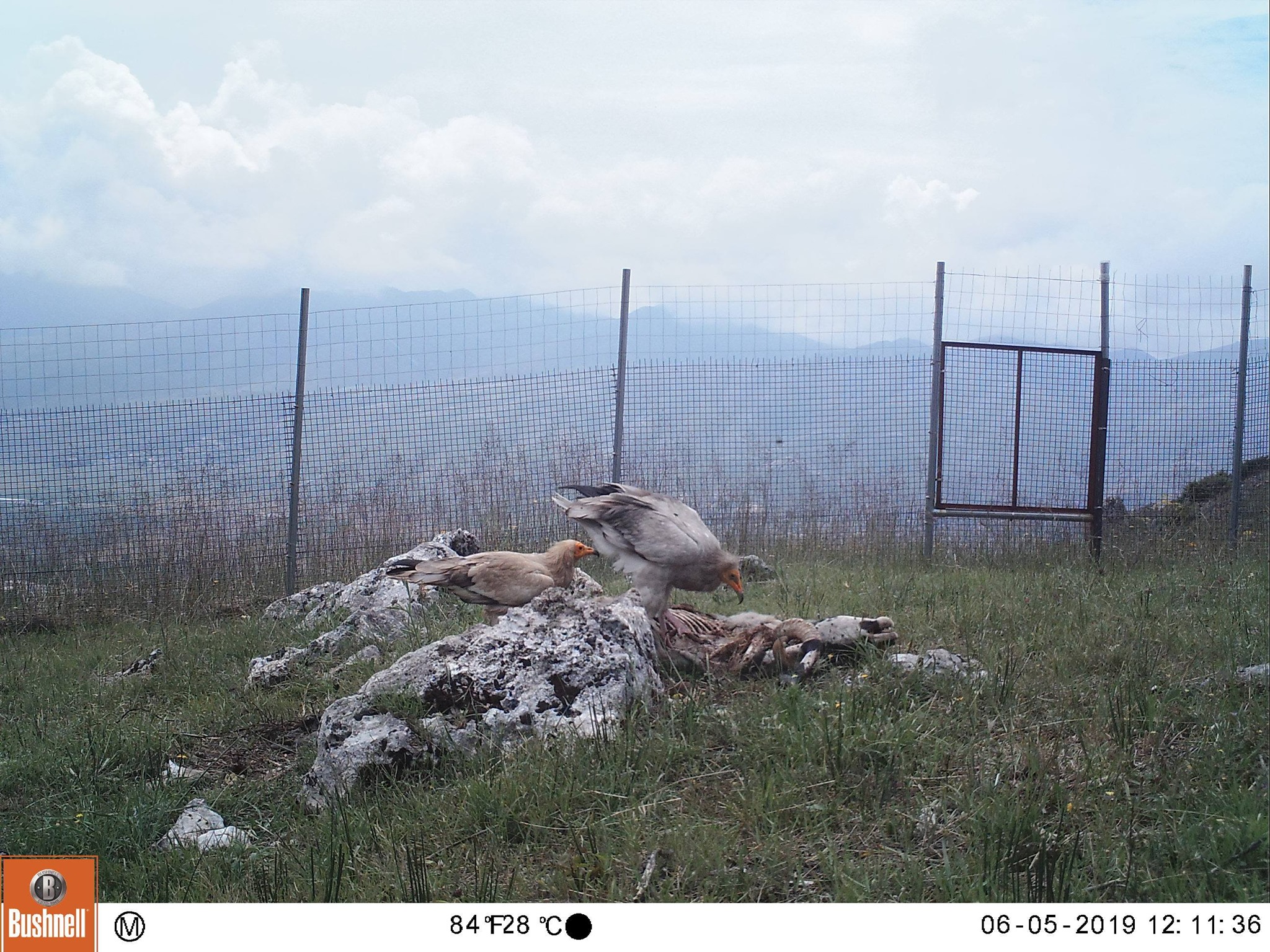 Cheerful news are coming from the Drino Valley. At least one pair of the Egyptian Vulture has started to visit...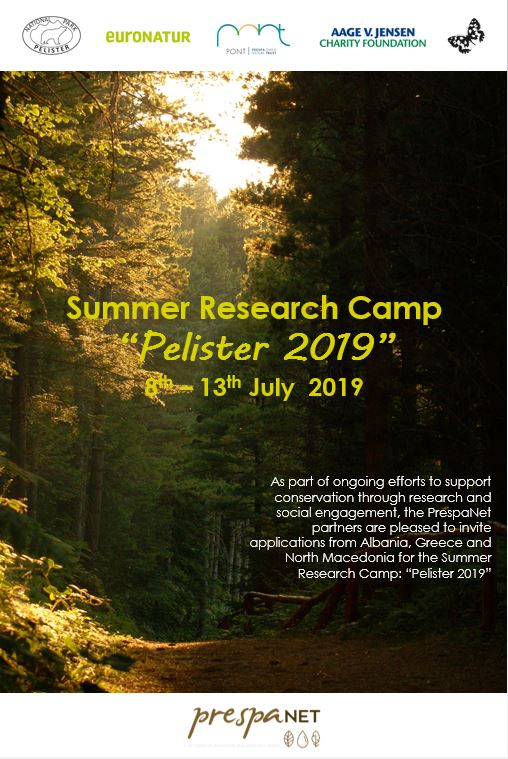 Summer Research Camp: "Pelister 2019" 8th –13th July 2019 As part of ongoing efforts to support conservation through research and...