NEWS
Donate
Your financial contribution can be of massive help for us to work on safeguarding the future of the natural environment in Albania.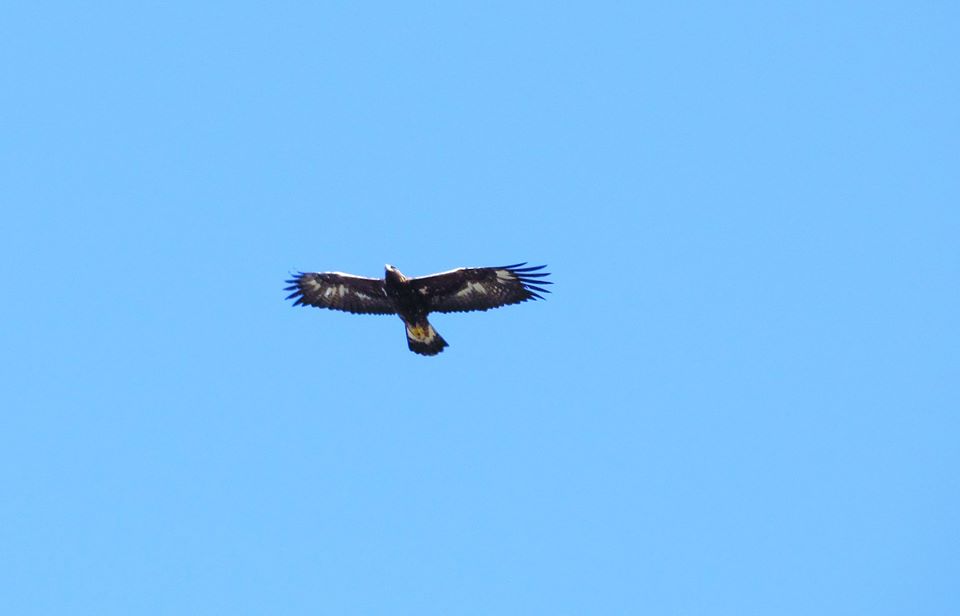 The joint group of PPNEA & AWRT headed to Golem of Gjirokastra last week for the most exciting of rescue...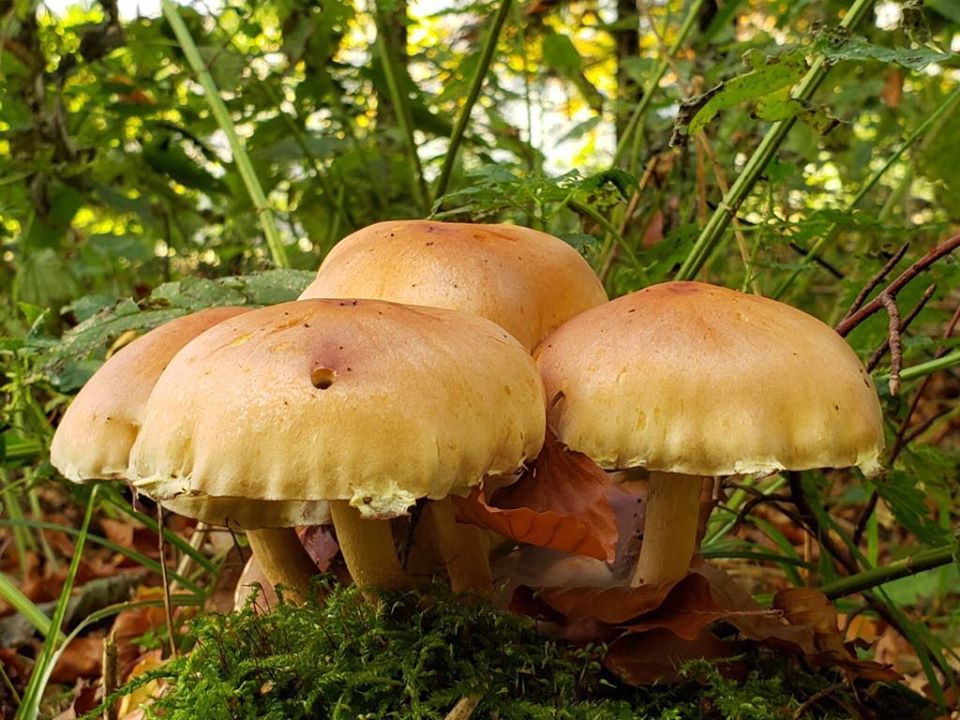 Durint the 21-25th of October, PPNEA together with its regional partners which work in the transboundary area, Sharr/Šar Planina/Korab-Koritnik, Finch...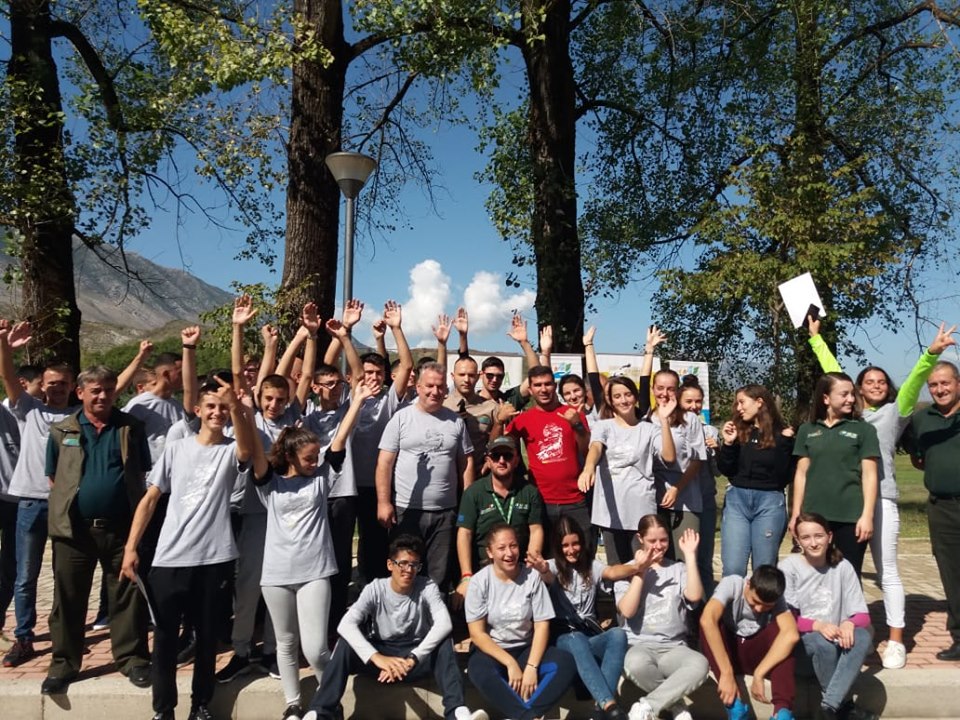 In the framework of World Migratory Bird Day – PPNEA in strong collaboration with RAPA Gjirokaster organized "Gjiro Run –...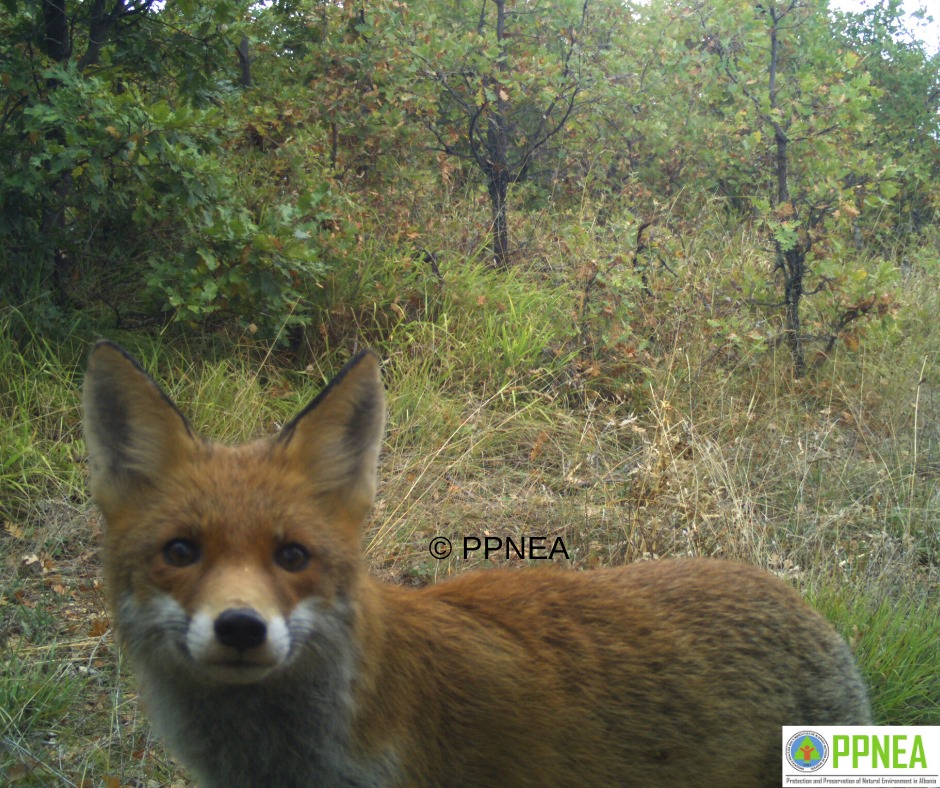 Last week PPNEA team visited Prespa National Park, concluding the first camera trap monitoring and gathering important data. The selected...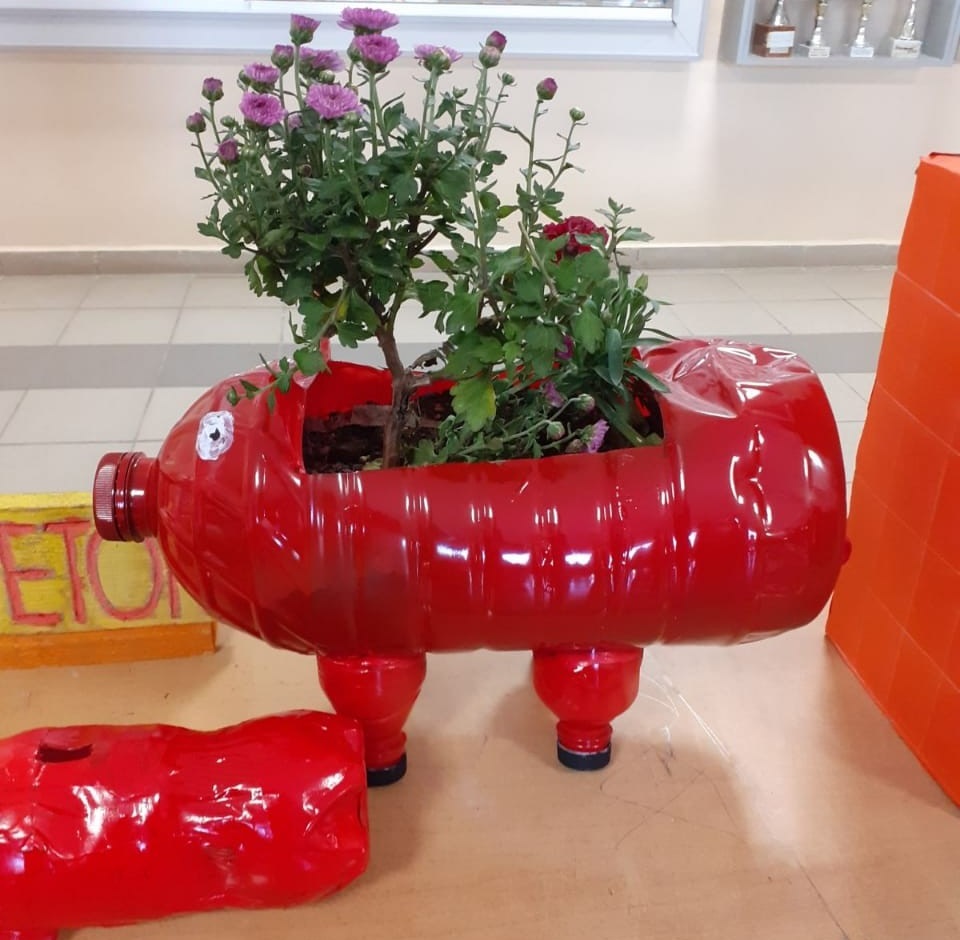 Plastic pollution is one of the biggest problems that our planet is facing nowadays and in touristic cities such as...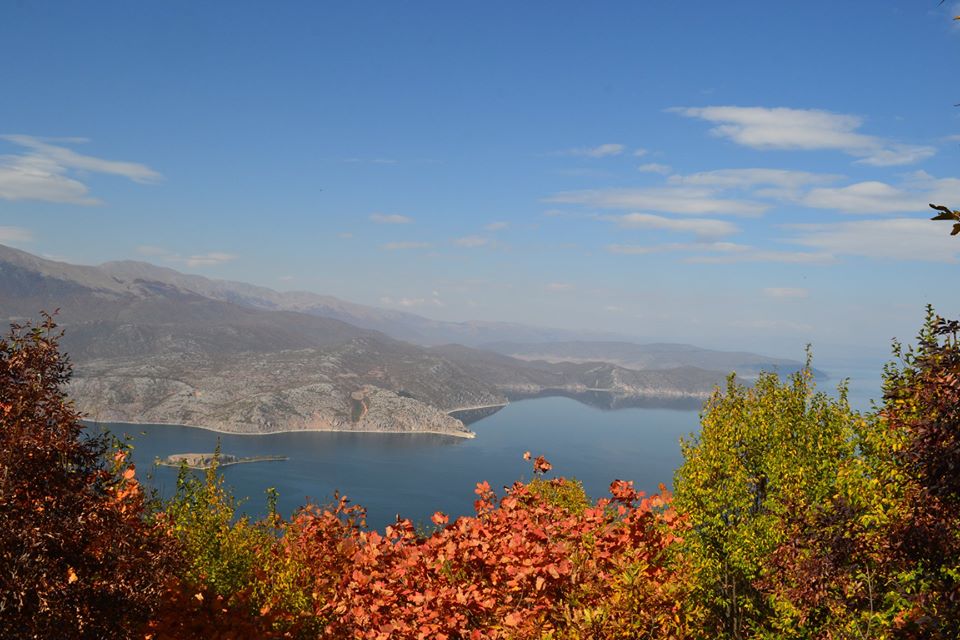 The colors of autumn are wonderful in Prespa and you never get tired of them. One of our teams its...