NEWS
Donate
Your financial contribution can be of massive help for us to work on safeguarding the future of the natural environment in Albania.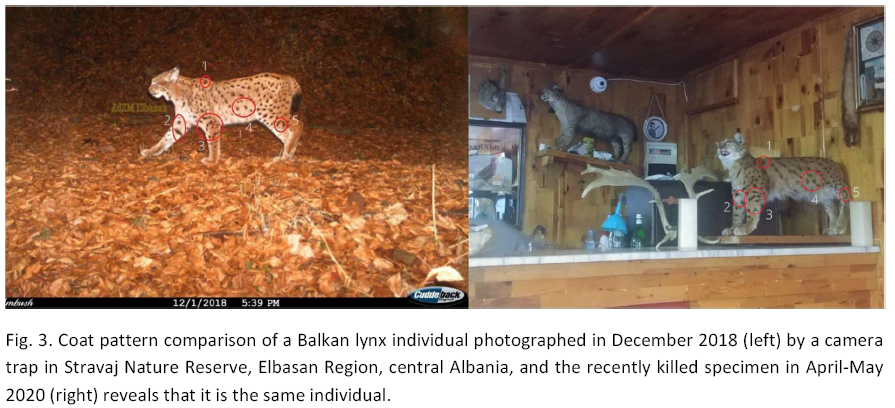 30 June 2020 The Balkan lynx (Lynx lynx balcanicus) is a distinct subspecies and the most threatened population of Eurasian...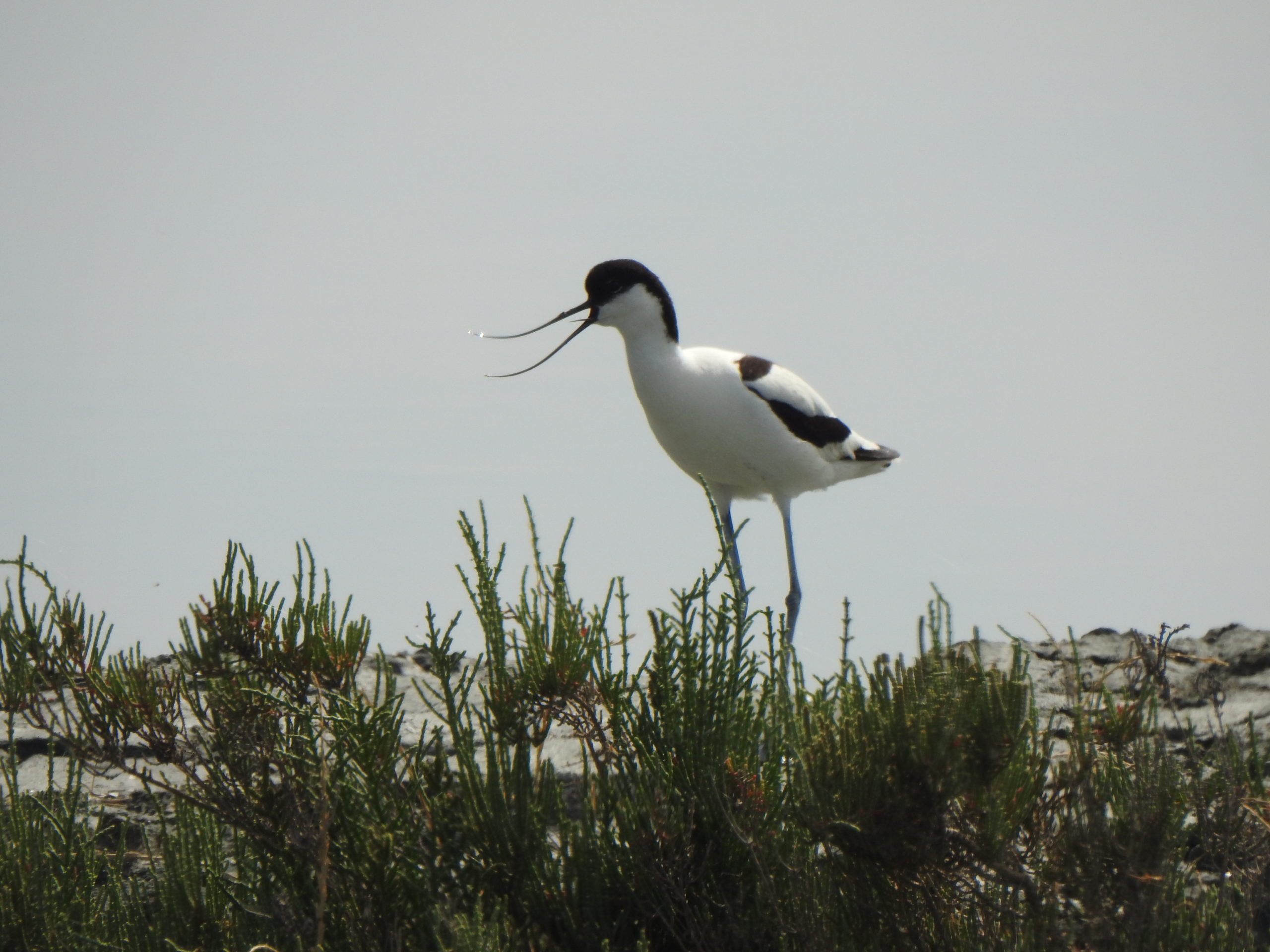 As part of the breeding birds inventory work in Vjosë-Nartë Protected Landscape, PPNEA has carried out an exhaustive monitoring in...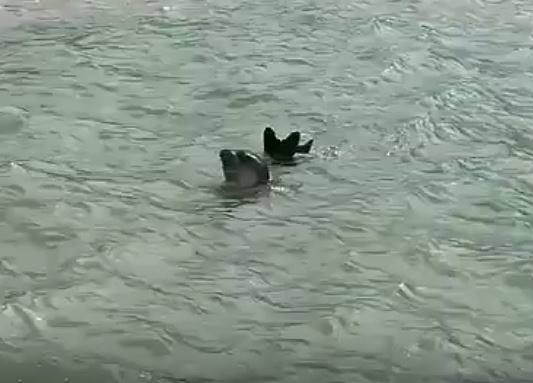 In the framework of the project "Easter Adriatic Monk Seal", PPNEA has managed to receive evidences in video format regarding...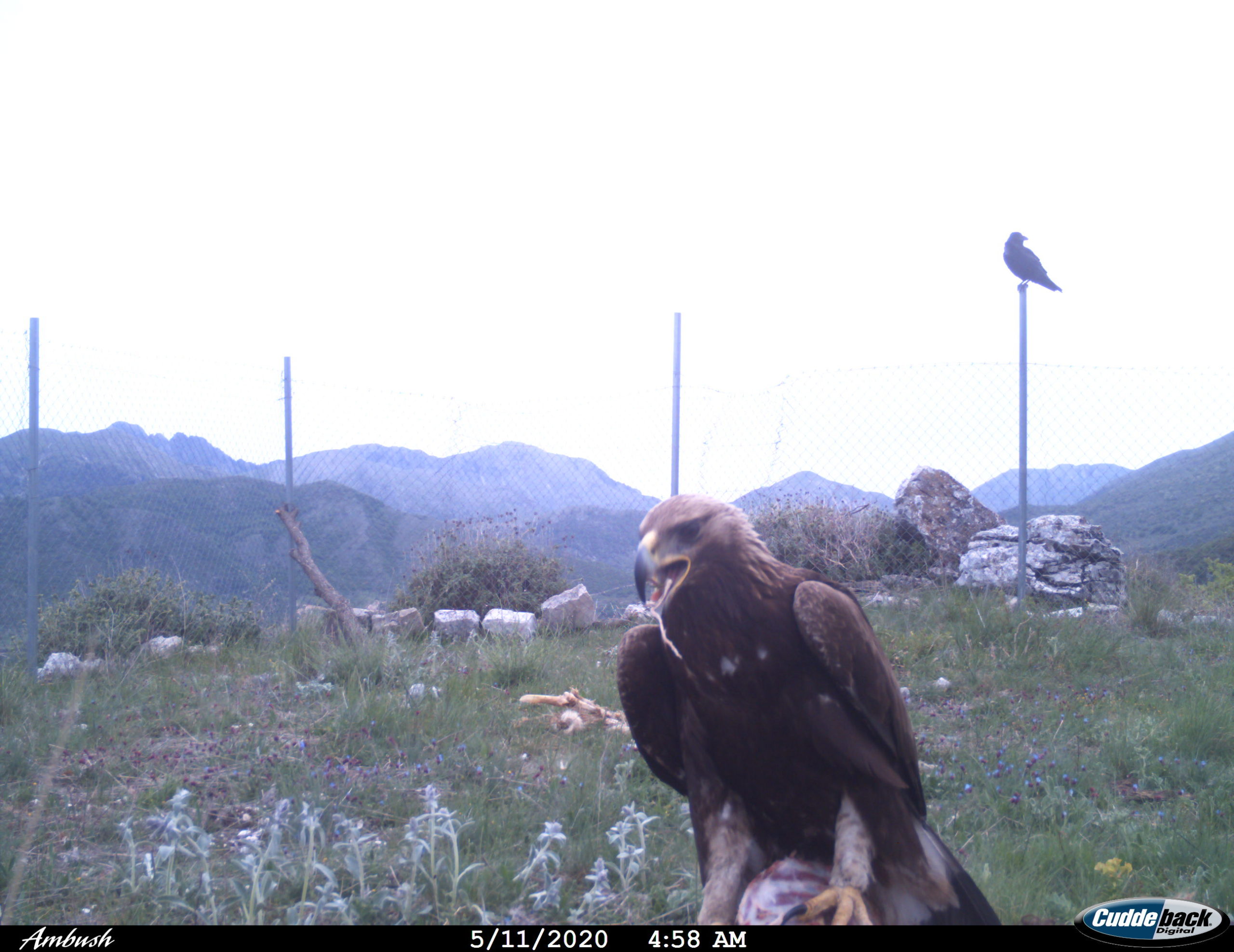 The monitoring of camera traps in the second supplementary feeding station, brought surprises and happy news for all regarding the conservation of...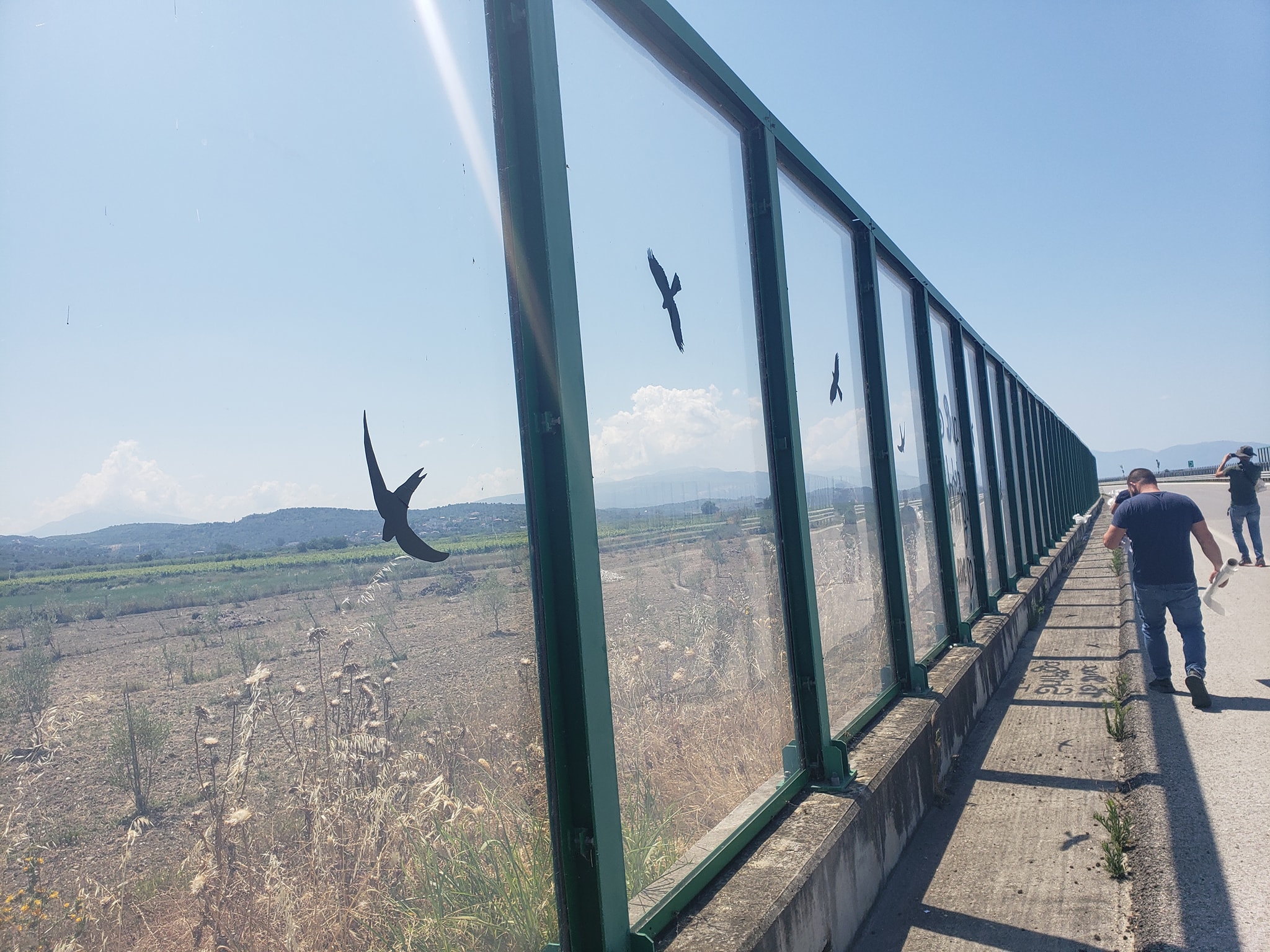 The collision of birds with glass structures is a threat that birds face along their flyway and can be found...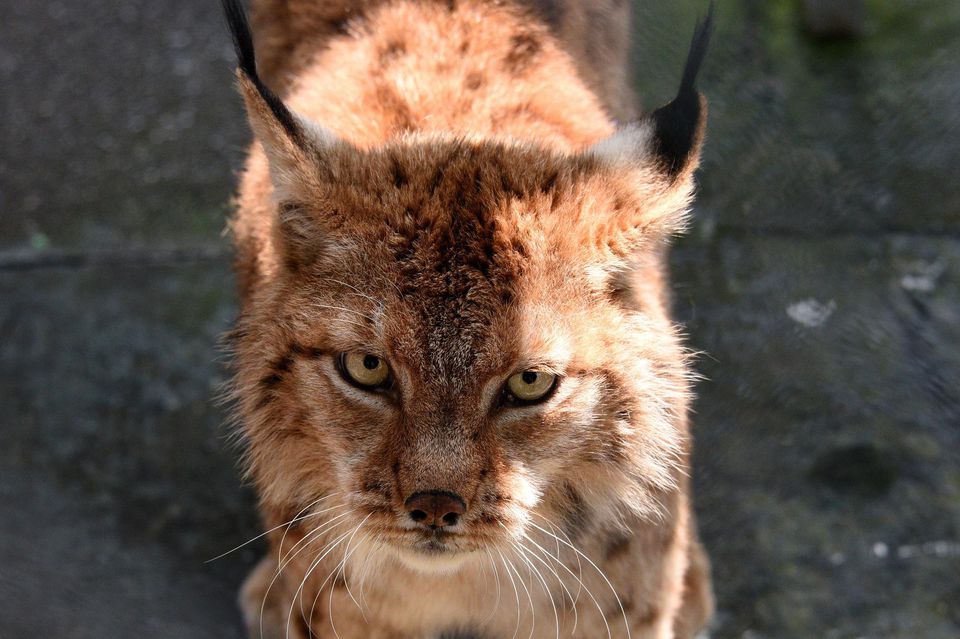 The killing of three Balkan Lynx individuals for the purpose of decorating a restaurant, published one week ago from the...