NEWS
Donate
Your financial contribution can be of massive help for us to work on safeguarding the future of the natural environment in Albania.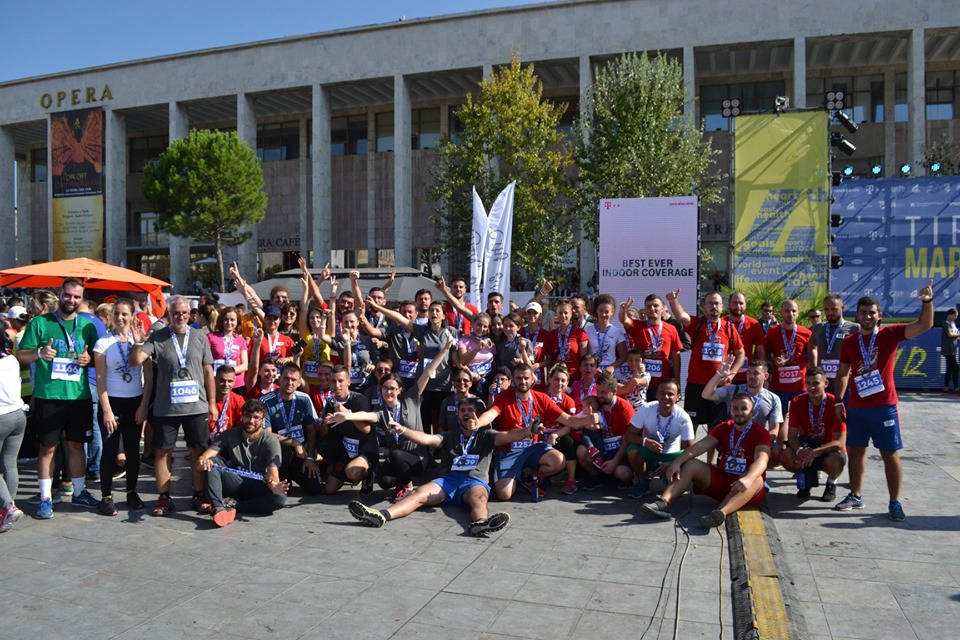 On 13th of October 2019 more than 120 activists and nature lovers run for the last breading vulture in Albania,...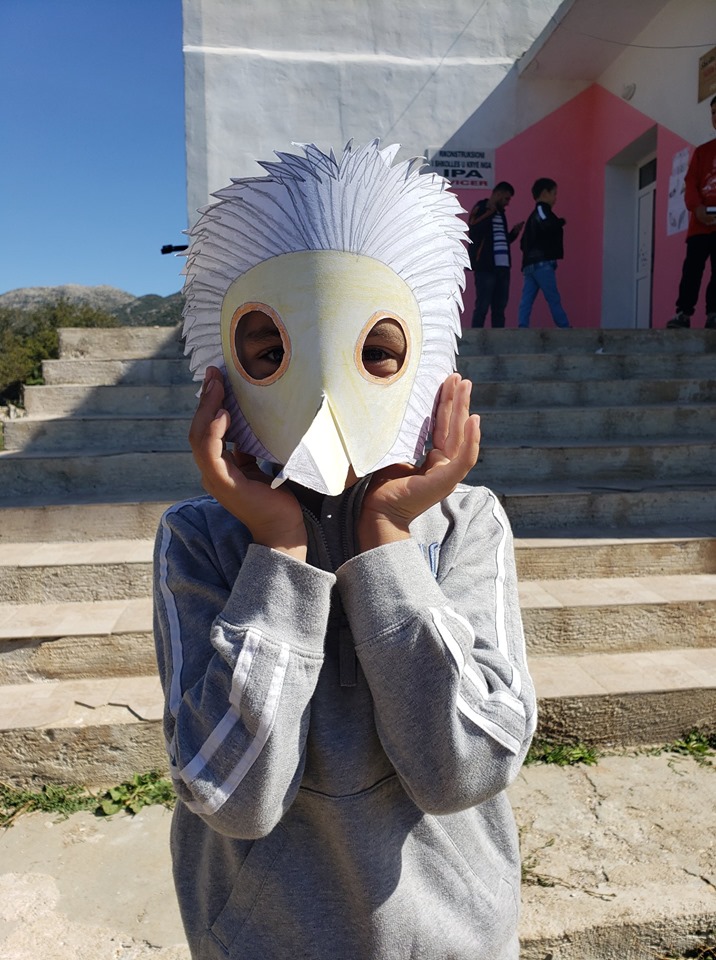 This year we chose to celebrate International Vultures Awareness Day in Kurveleshi region by organizing environmental education and outdoor activities....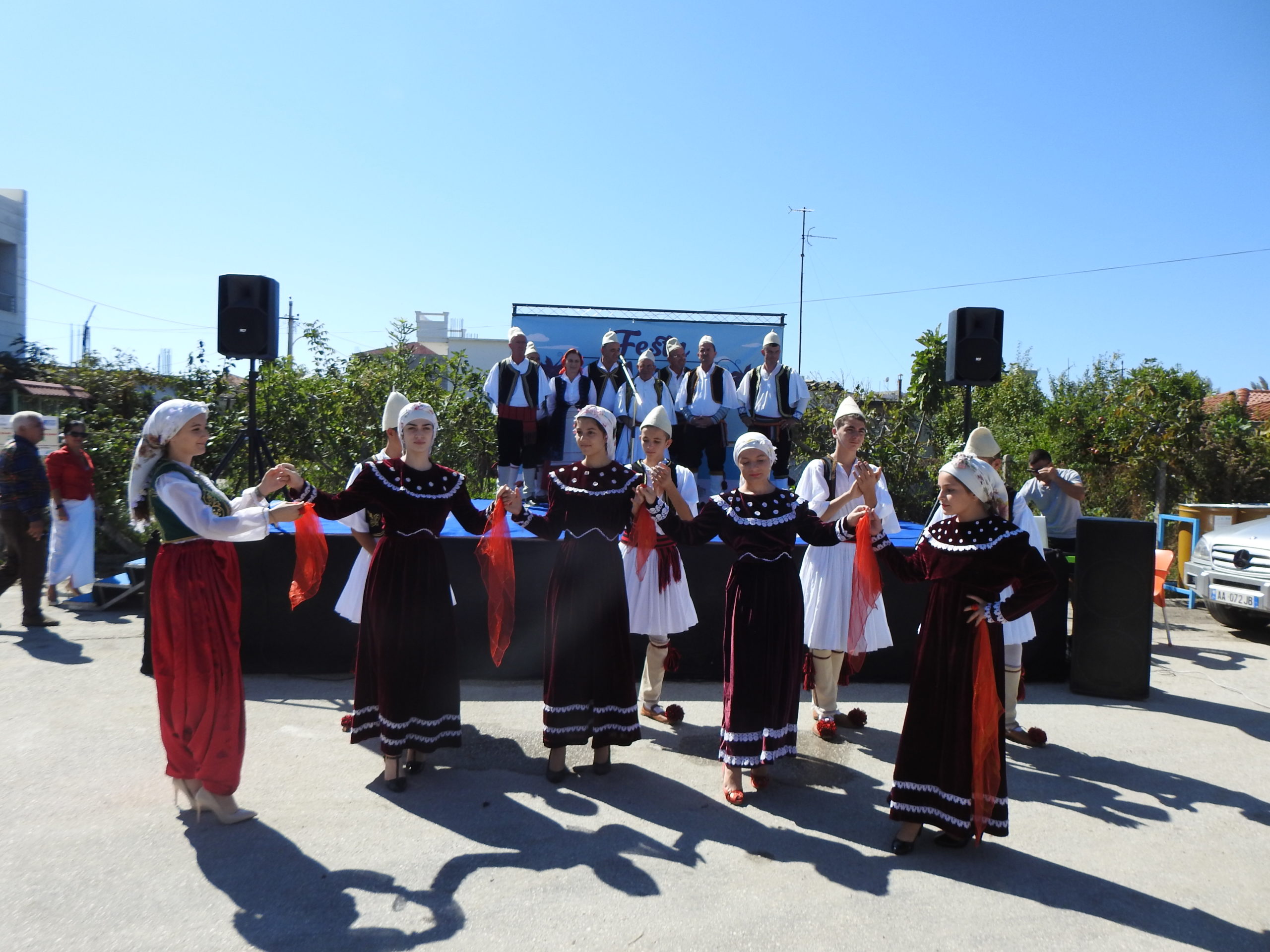 The last Saturday of September will mark the celebration of Wine Festival in Vjose-Narte Protected Landscape, same as it was...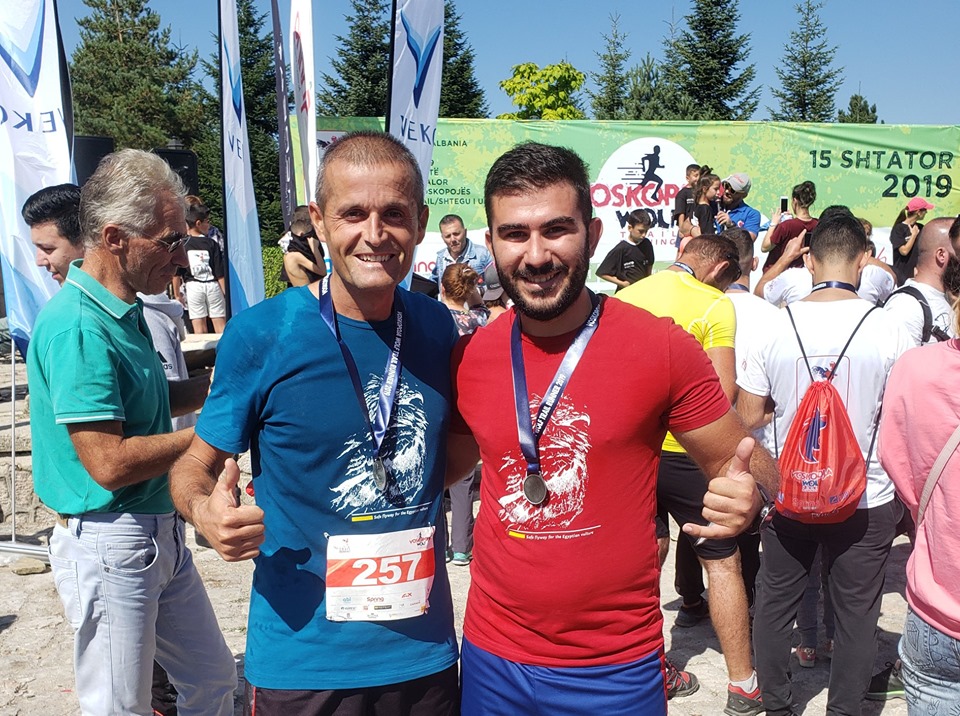 It doesn't matter how much kilometers you might run or fly, what difficulties you may pass along your trail, tired...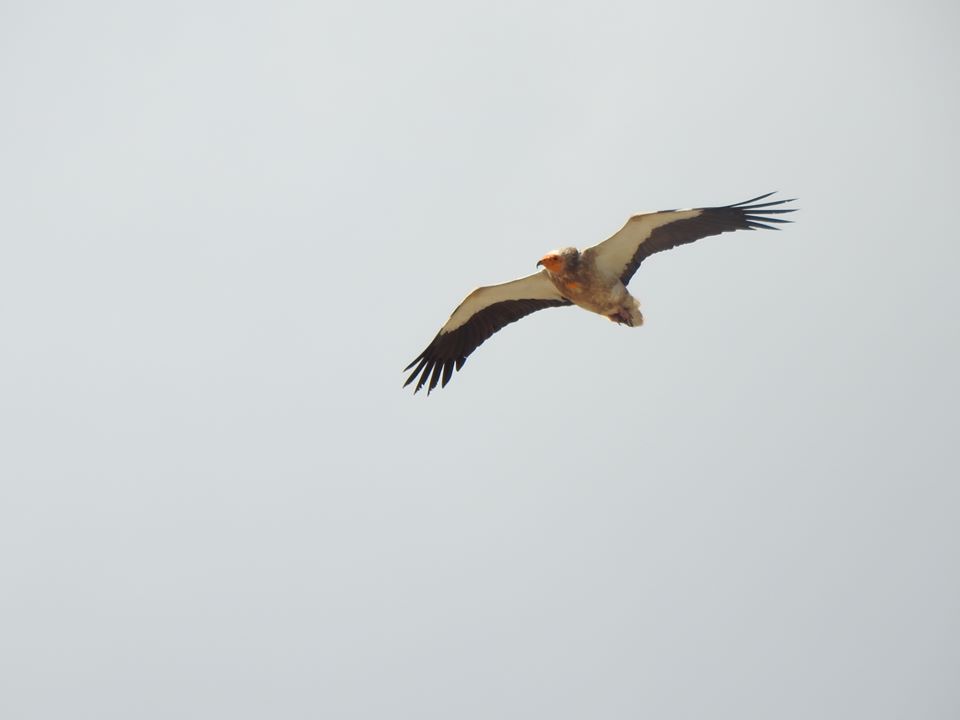 The monitoring of Egyptian Vulture population finished completely and according to the latest data the EV population in Balkan continues...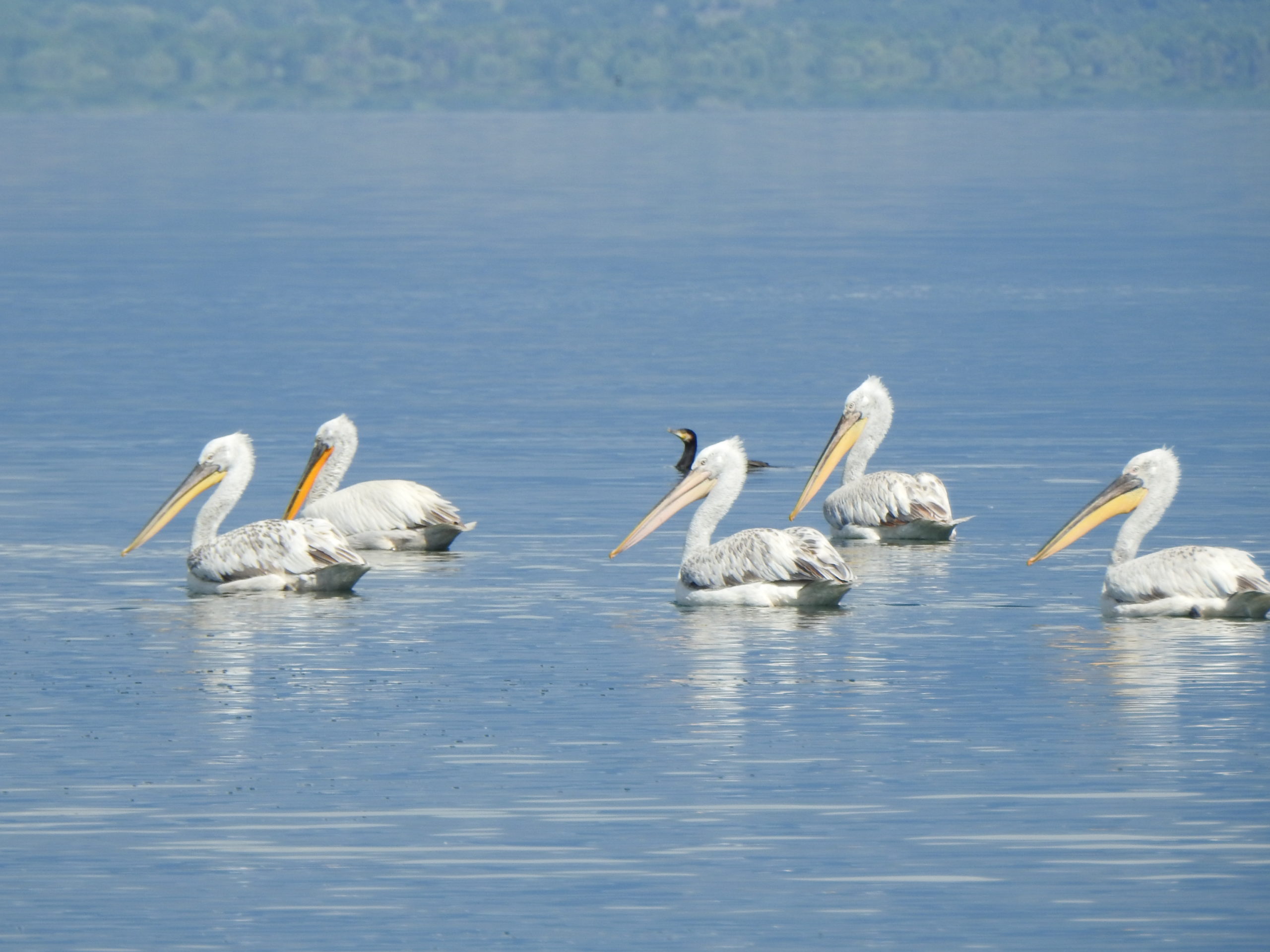 Call for applications Protection and Preservation of Natural Environment in Albania (PPNEA), is a non for profit organization working in...