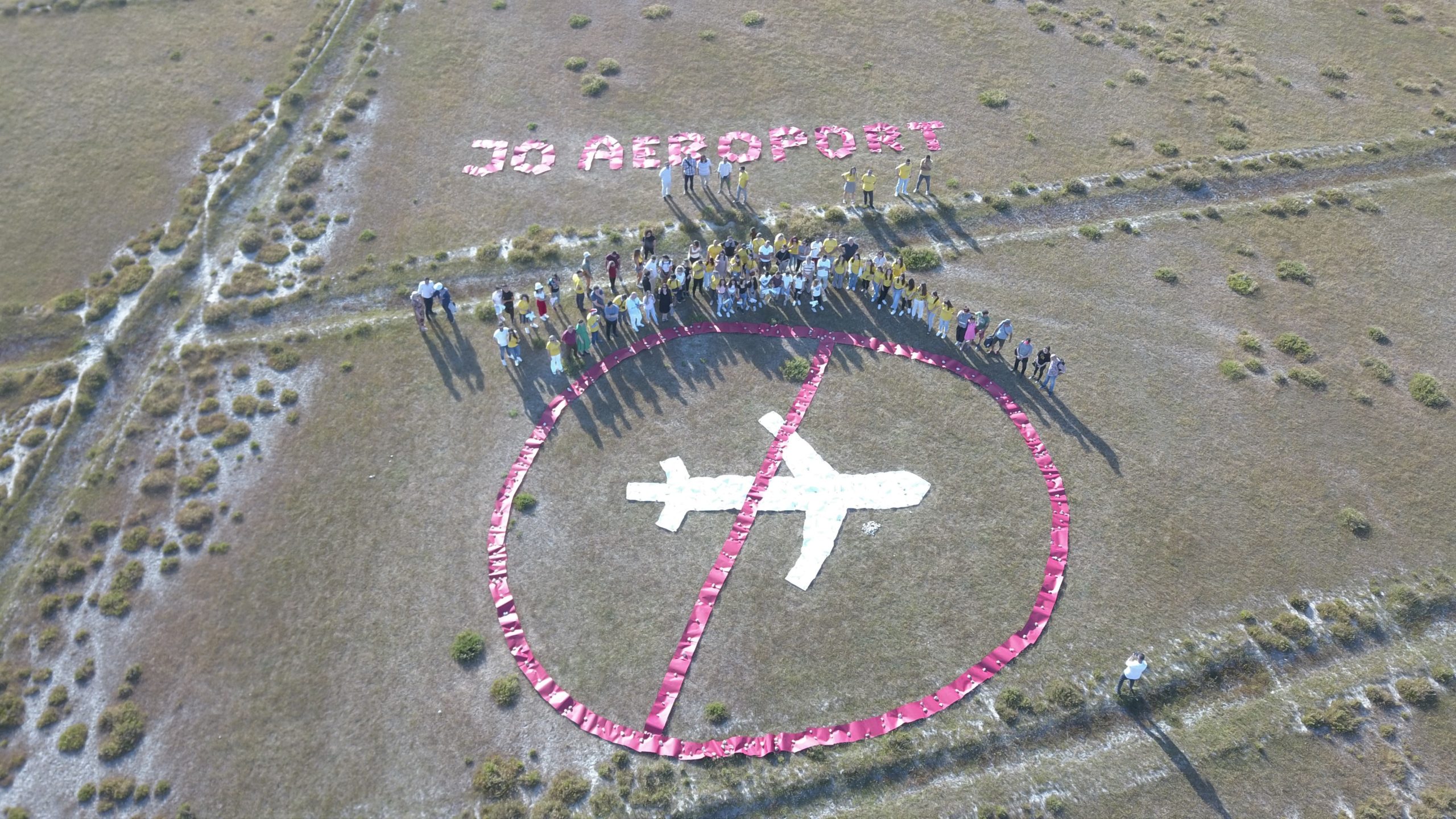 GLOBAL KEY BIODIVERSITY AREA OF VJOSË-NARTË IN ALBANIA IS IN DANGER
The Albanian government plans to build an international airport within the boundaries of the Protected Area Vjosë-Nartë (IUCN Protected Landscape / Category V). This area is recognized as important for nature and biodiversity on an international level being:  (i) an "Important Bird Area" (IBA) named "Narta Lagoon" with ID "AL005"; (ii) a global Key Biodiversity Area (KBA), named "Vjosa-Narta (Vjose-Pishe Poro-Laguna e Nartes)" with ID ALB24, and (iii) a Candidate Emerald site named "Protected landscape of the wetland complex Vjose – Narte" (ID AL0000008 and an area of 19,412.00 hectares).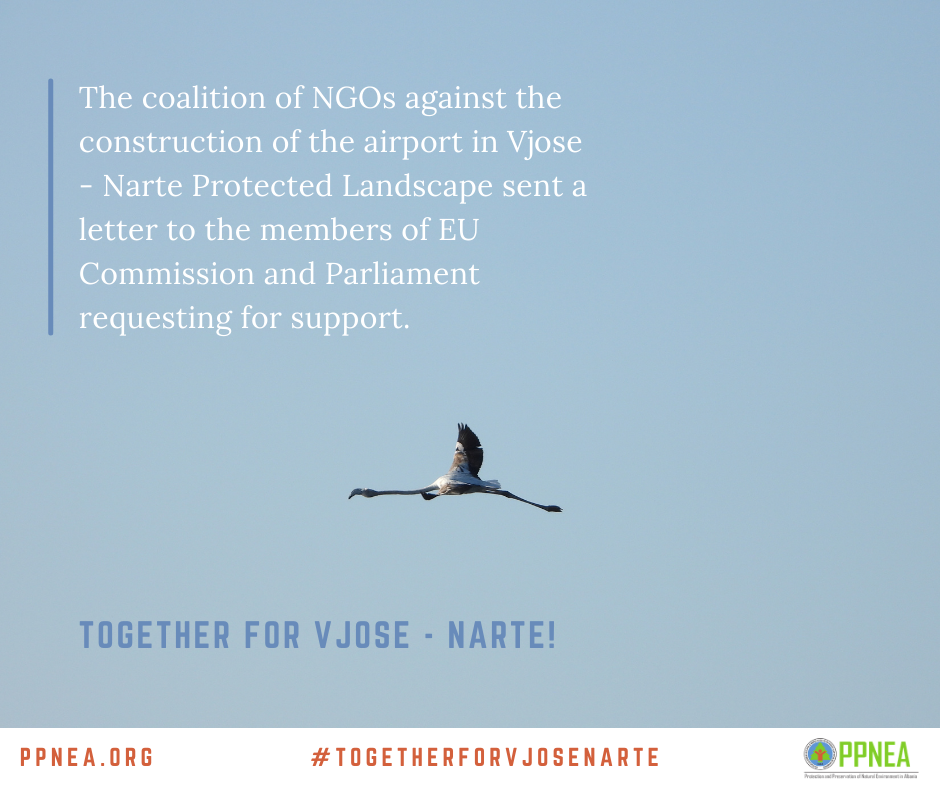 Subject: Support the protection of the internationally important Vjosa-Narta Protected Area in Albania from intensive infrastructure development plans TO:...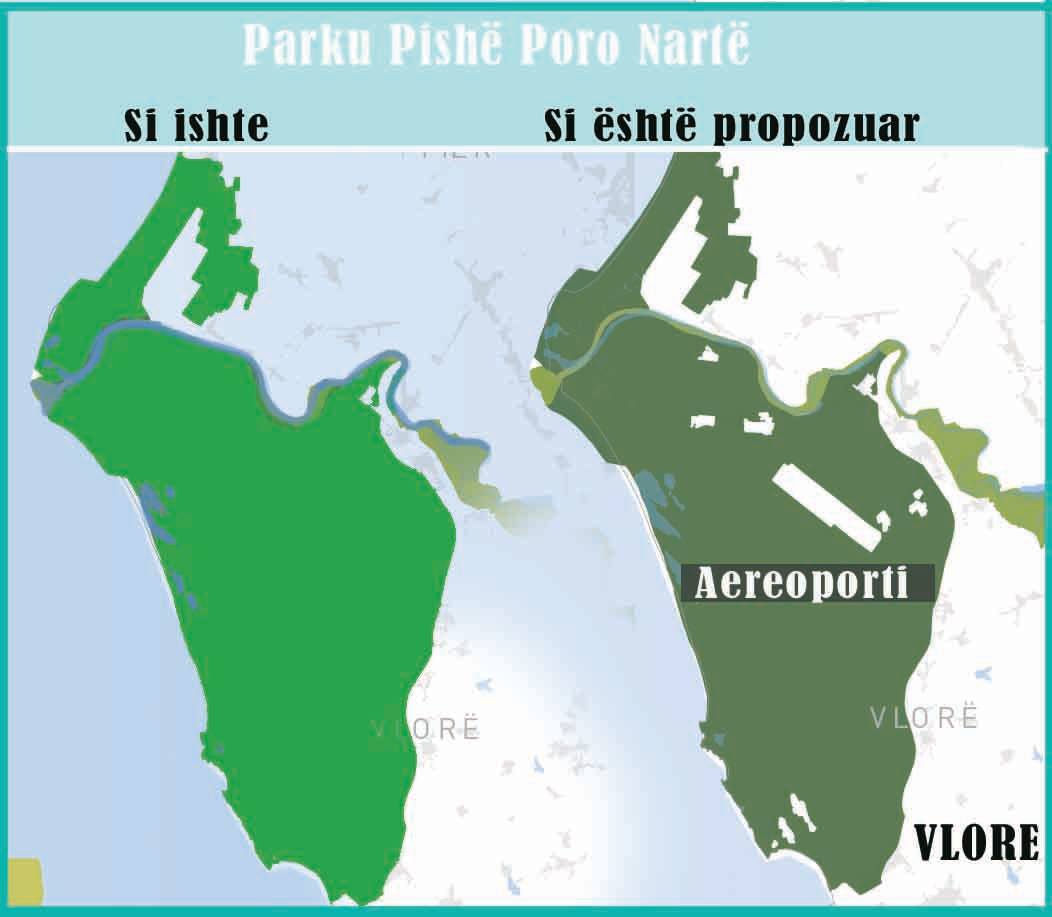 NTC's decision for the Network of Protected Areas in Albania deletes from the map areas of international and national importance The...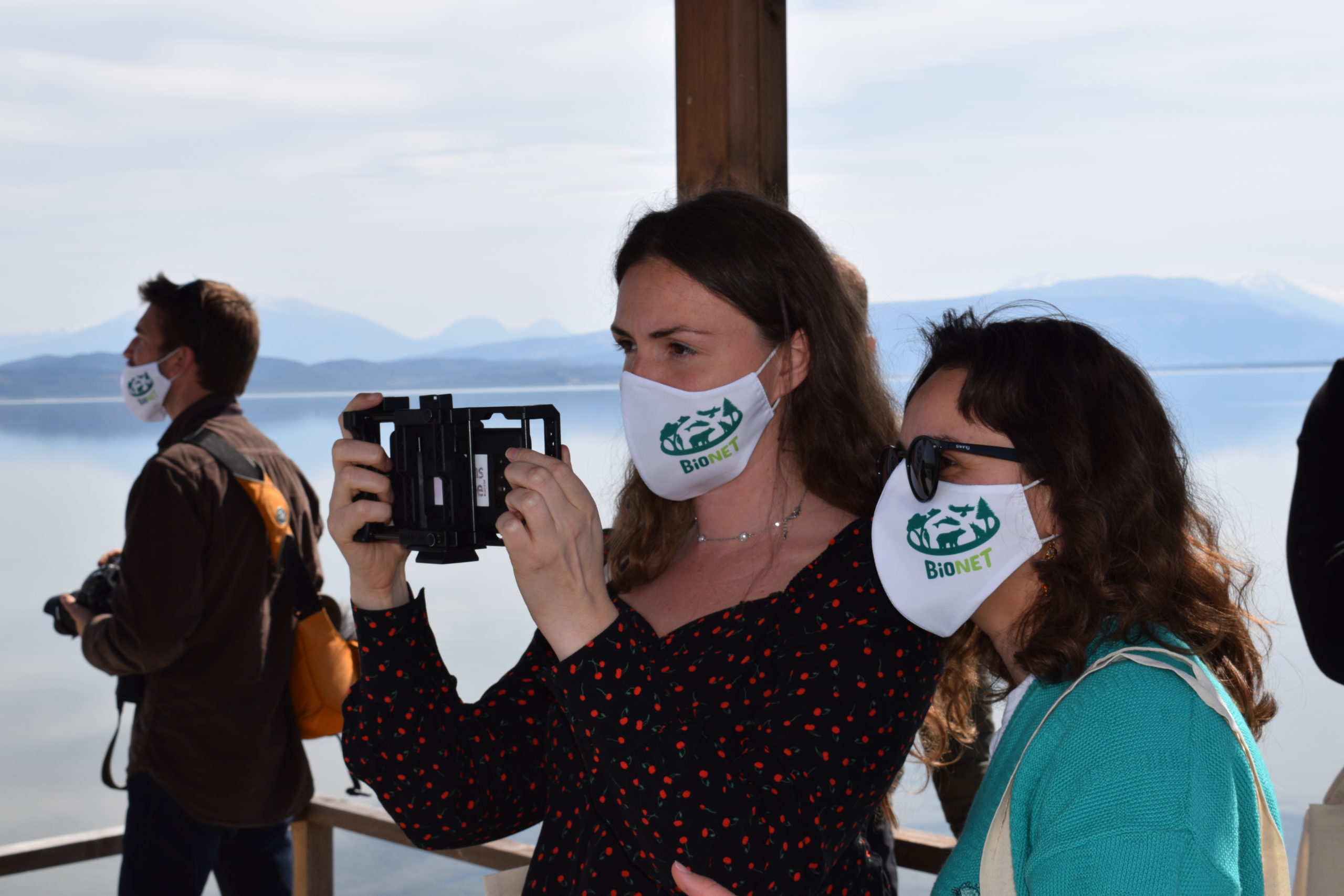 On the 12th of March 2021, PPNEA and INCA organized an expedition in Vjose – Narte with the participation of...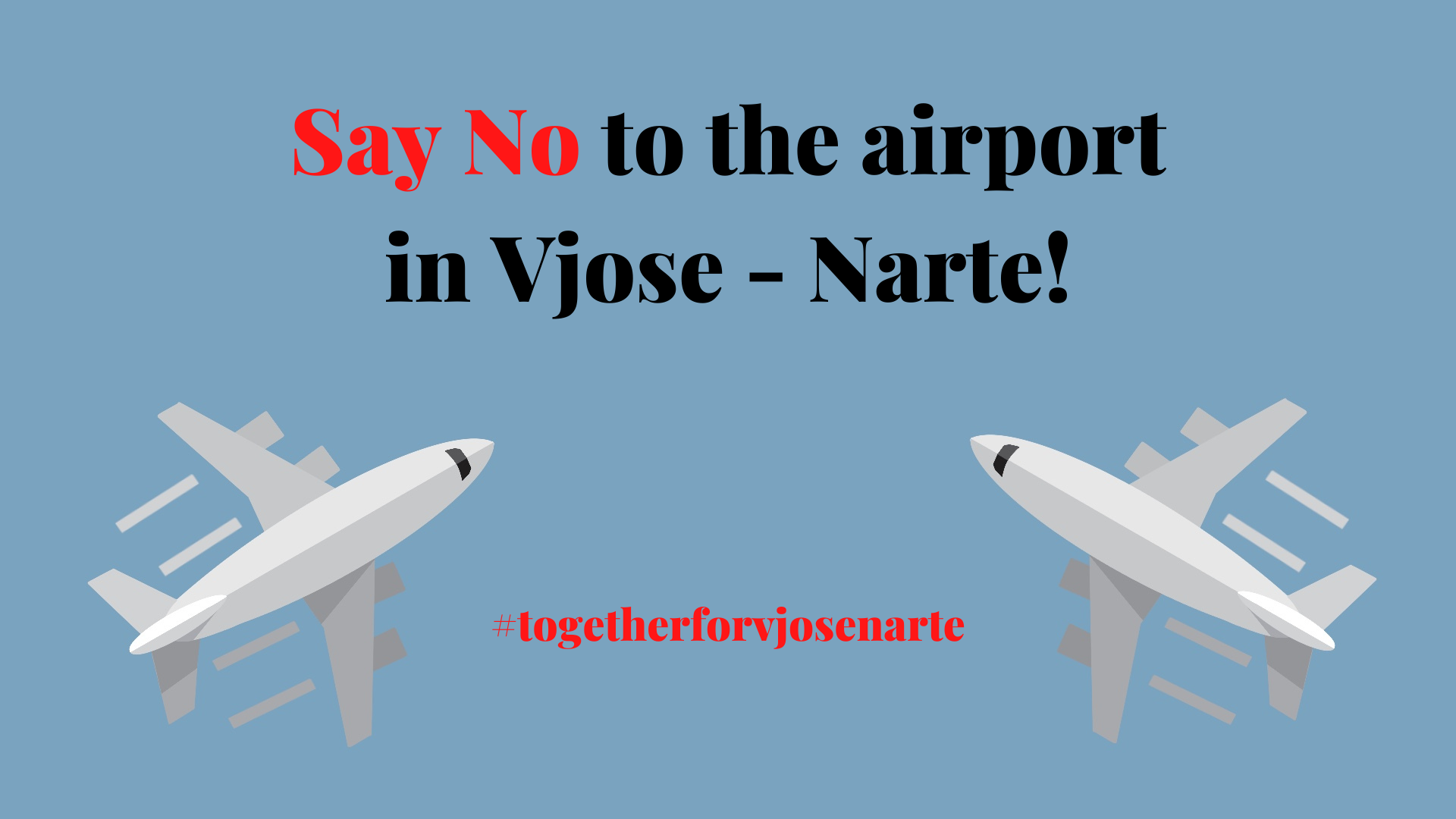 Date 10/03/2021 Press Release On the 5th of March 2021, the Prime Minister of Albania Mr. Edi Rama, through...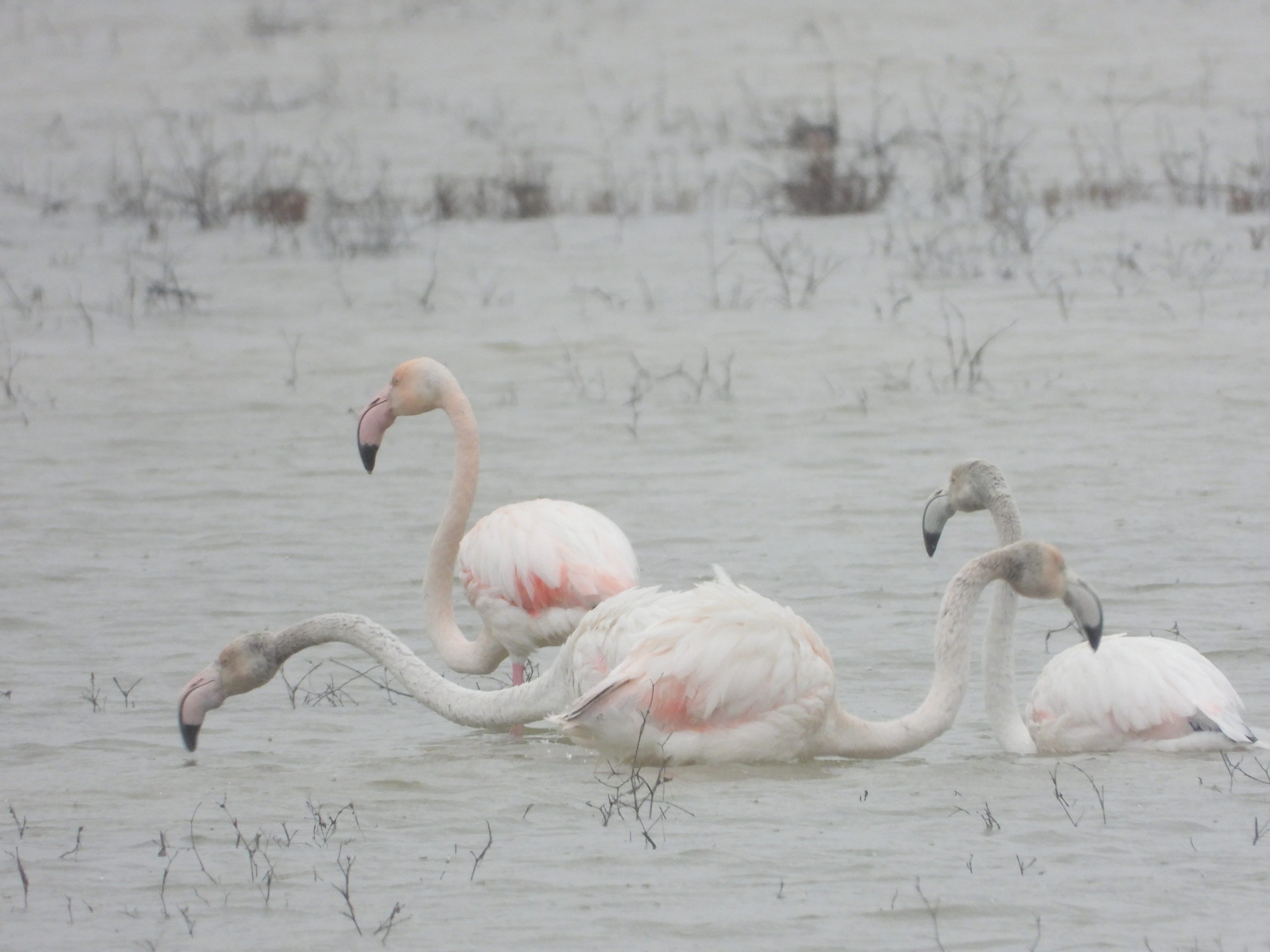 Since birds are everywhere in Vjose – Narte, our #birdON students had the chance to practice their theoretical knowledge while...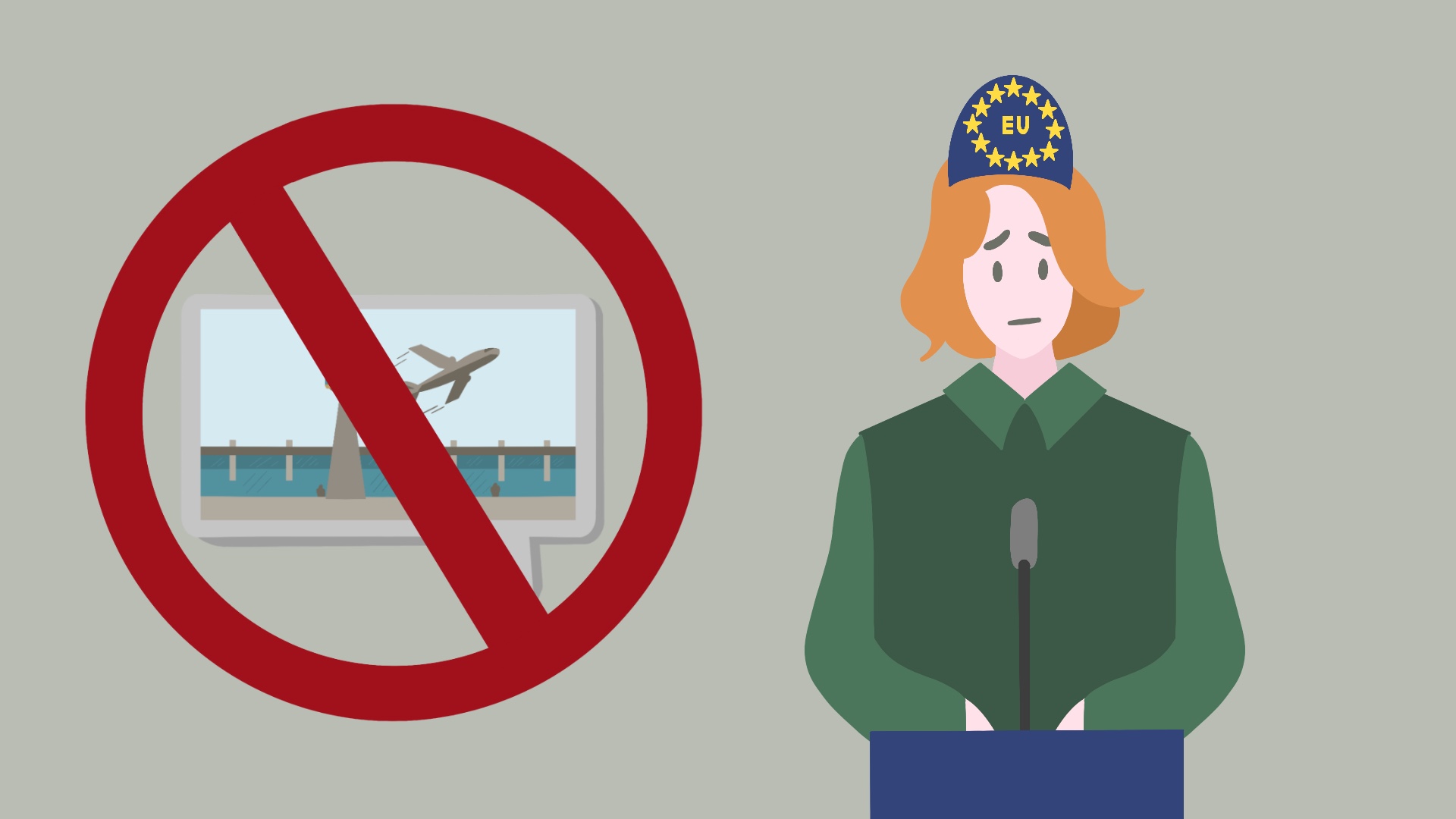 The group of local Environmental Organizations, following the open letter addressed to Prime Minister Rama, on February 1, 2021 (link...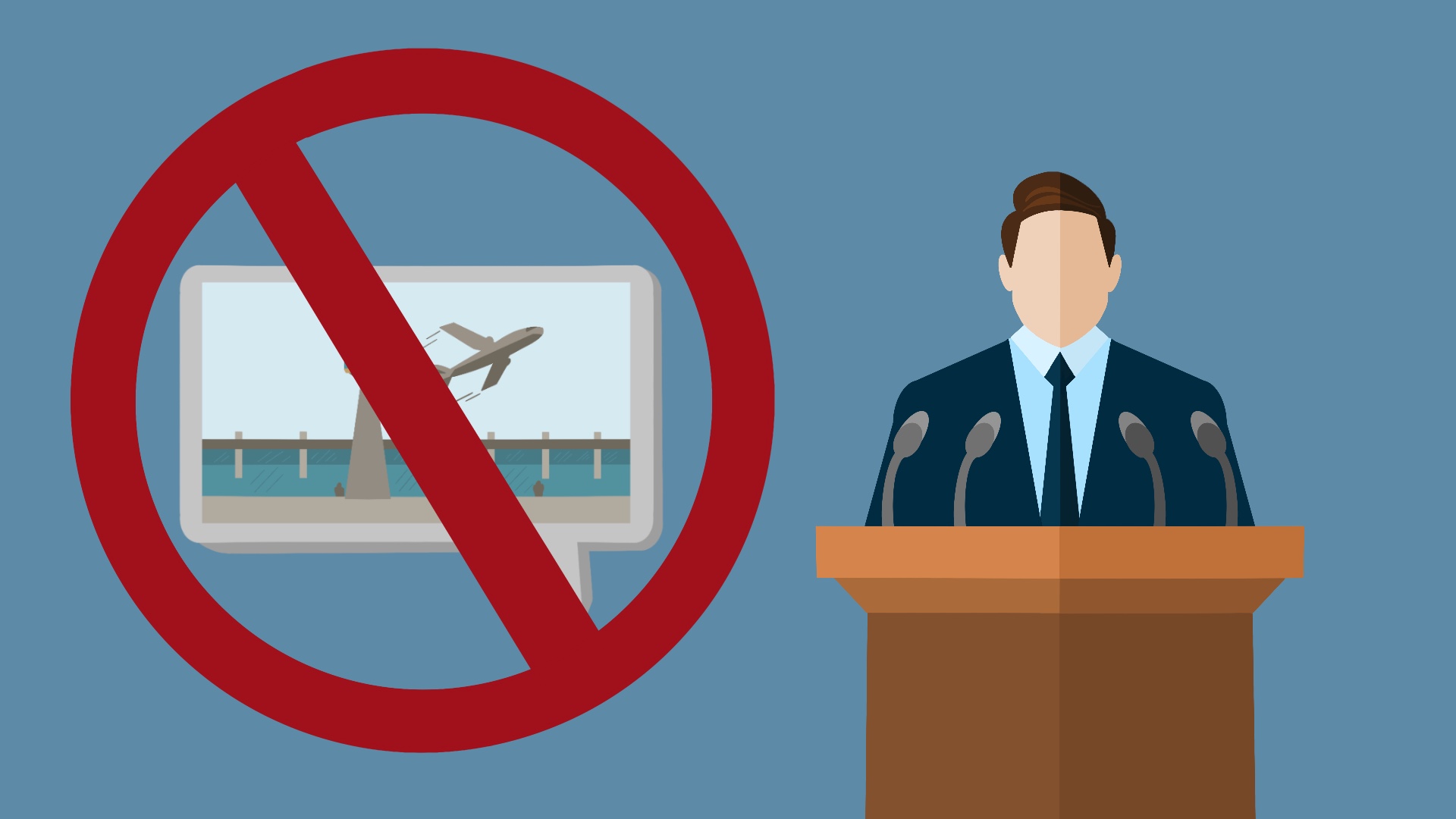 Nature conservation needs us all, even the young generations who represent the future of our society. The way we educate...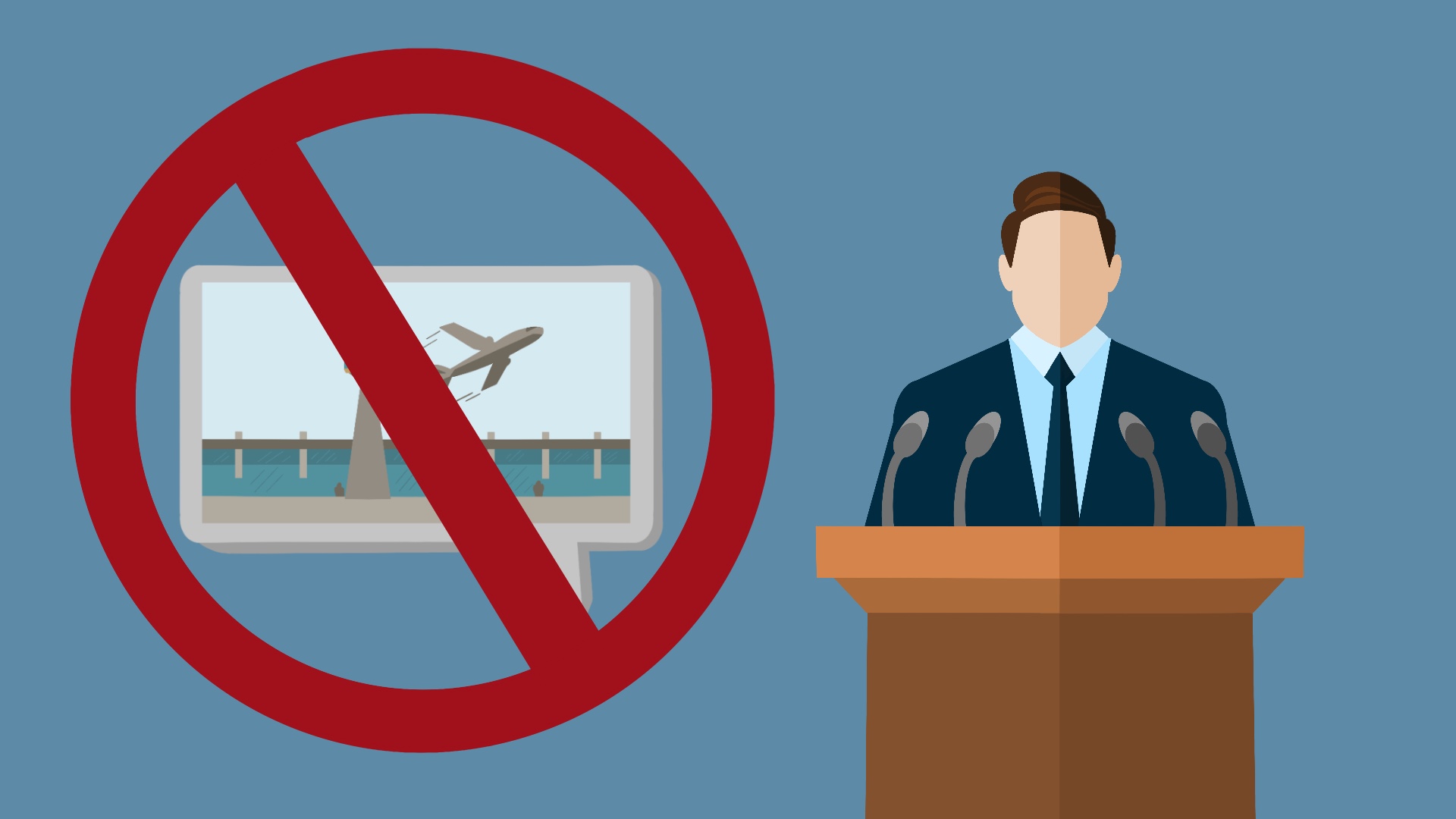 Tirana, 01/02/2021 To:                               His Excellency, Prime Minister, Mr. Edi Rama To the attention of:   Mr. Blendi Klosi,...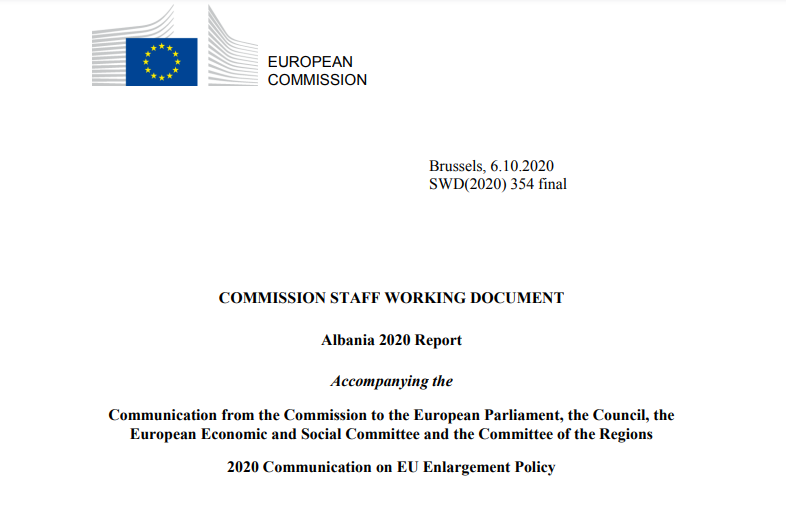 The European Commission Report regarding EU Enlargement Policy aims to investigate and monitor the policies of candidate countries, or those...